Doctor Strange: First teaser trailer offers psychedelic introduction to Benedict Cumberbatch and Tilda Swinton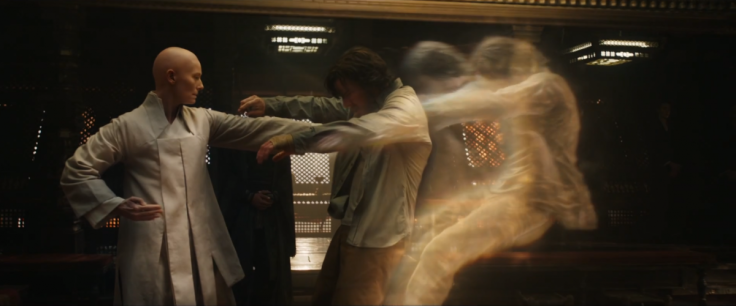 Inception meets Matrix in the recently released teaser trailer of Doctor Strange, with costumes more reminiscent of The Last Air Bender. Benedict Cumberbatch unveiled the two-minute trailer while on the Jimmy Kimmel Live on 12 April and it suffices to say that director Scott Derrickson has definitely captured "strange" well.
We already got to see Cumberbatch along with Chiwetel Ejiofor and Mads Mikkelsen running down the streets of New York during filming a couple of weeks back and now we get our first glimpse of Tilda Swinton's character as well.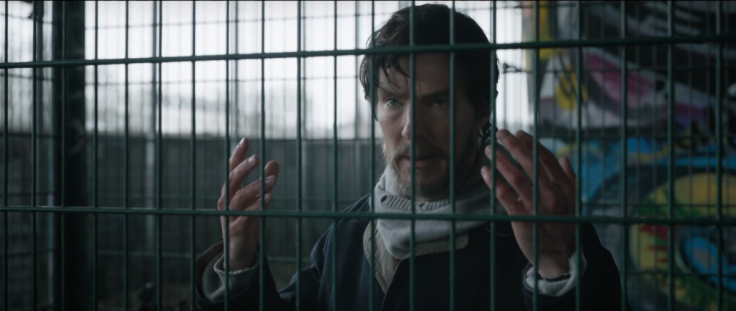 In the trailer of the film, based on the Marvel comic, Doctor Stephen Vincent Strange (Cumberbatch) is introduced to the world of sorcery by Swinton's Ancient One after he meets with a medical career-ending car accident that leaves him incapable of performing surgeries anymore (damn those shaky hands!).
"You're a man looking at the world through a keyhole," she tells Strange in the trailer. "You've spent your life trying to widen it. Your work saved the lives of thousands. What if I told you that reality is one of many?"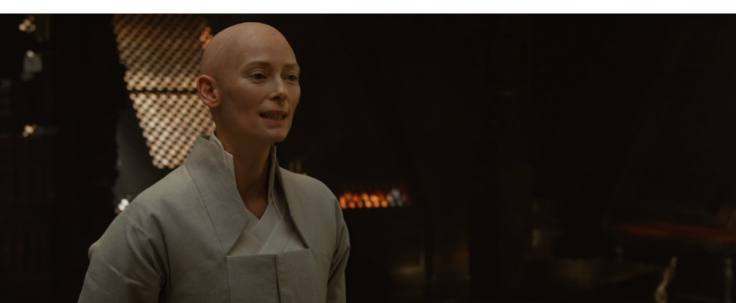 Swinton's role will be an interesting one to watch, considering the actress has taken up the part that was originally male in the comic books. Going by the bald look in the film combined with a feminine voice, we presume she may have opted to keep the character androgynous instead.

Mikkelsen, who plays a negative character in the film, is also seen in the video, showing off some seriously cool kaleidoscope-like reality-bending skills but for now, not much has been offered about Ejiofor's character Karl Mordo, whose trailer shots only show him walking down the streets.
Strange's last connection to his old life, a fellow surgeon played by Rachel McAdams, also briefly appears in an early scene.
Doctor Strange will release in theatres on 4 November 2016.
© Copyright IBTimes 2023. All rights reserved.