Royal India tour: Kate Middleton scrutiny goes too far as duchess is criticised for unpolished toes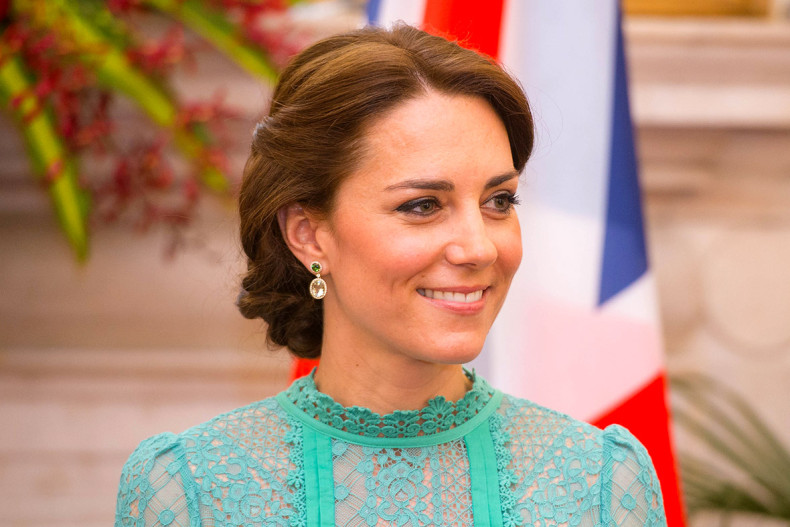 Kate Middleton was always going to go under the microscope on her tour of India, with husband Prince William, but the scrutiny has reached a new low. The Duchess Of Cambridge dared to bare her unpolished toes while visiting the Gandhi Smriti museum in New Delhi on 11 April, sending several news outlets into a frenzy. As criticism soars to ridiculous new levels, IBTimes UK asks: what's the point of it all?
Since arriving in Mumbai, India on 10 April, Kate and Wills have enjoyed lunch with the Indian Prime Minister Narendra Modi, met Bhutan's royal couple King Jigme and Queen Jetsun and celebrated the Queen's 90th birthday in New Delhi at a party thrown in Her Majesty's honour. However, her appearance at the Gandhi Memorial Museum's gardens caused a stir with her harshest critics.
As a show of respect, Kate, 34, politely removed her shoes to reveal her un-pedicured feet, were free of nail polish. To the average eye, Kate's feet looked relatively normal but several news publications were quick to point out bunions, corns and early signs of arthritis with the help of expert opinions from podiatrists. Has society's obsession with vanity – and Kate – stooped so low that we're picking out flaws on a woman's feet?
Clearly dumbfounded at the attention to detail, after reading a news article on the pressing matter, one critic commented: "So many weird close-ups of Kate Middleton's feet in this article. It's quite creepy," while another joked: "Kate Middleton has feet? Well id never have suspected, I assumed she just glided everywhere on a cloud of fairy dust." Sharing the sentiment of others who are tired with the Kate obsession, another remarked: "Are people seriously hating on Kate Middleton's feet right now?"
Subjected to such minute scrutiny long before Kate officially became a royal, it has certainly intensified since she and William married in 2011. The discovery of a grey hair can be mortifying enough but to have the whole world zooming in on that one sign of ageing (or stress) is just cruel.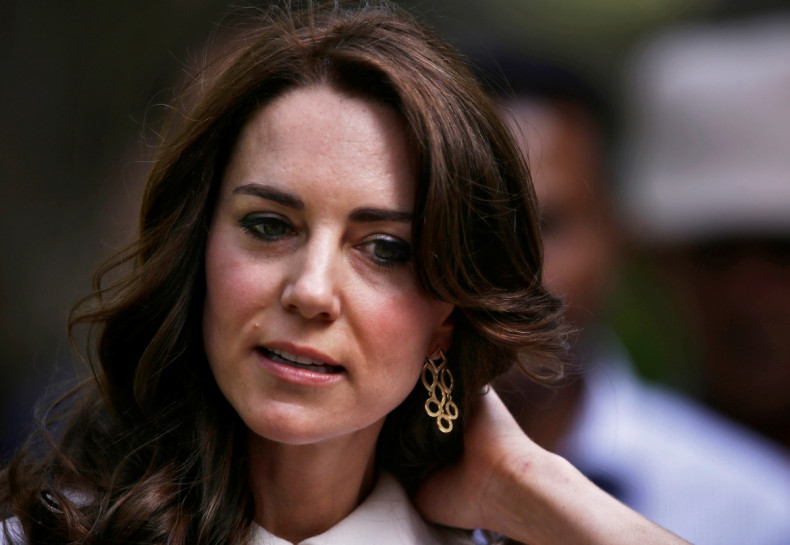 The mockery Kate has been subject to for not dying her greying locks, or for darkening her eyebrows or merely using eyeliner on her bottom waterline is slowly growing tired. It gets a lot worse when close-up shots of said 'flaws' are splashed across the front pages of newspapers with women who should know better trashing another woman for things that they would, on a personal level, probably keep private.
So what if the duchess has grey hair, unpolished feet or didn't use enough concealer on her dark circles one day? Regardless of your opinion on the royal family, Kate has received more than enough bashing so leave the duchess alone.