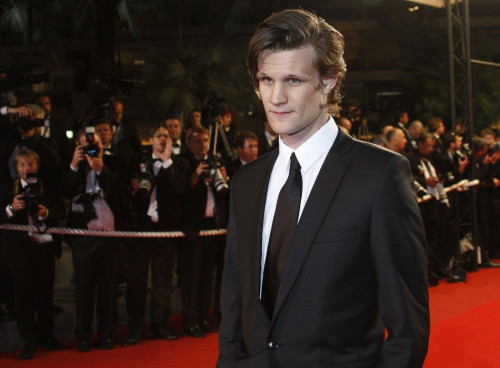 It has been 1,454 days and 43 episodes since Matt Smith made his electrifying, offbeat and engaging debut as the Eleventh Doctor, and finally his time on the TARDIS has come to an end.
Towards the end of the episode, Time Of The Doctor, the last one featuring Matt Smith as the regenerative time lord, the Doctor says to Clara, "Times change, and so must I." This one line adequately ended Smith's tenure as one of the long-running show's best Doctors to date.
After the phenomenal success of 'The Day of The Doctor', the 50th anniversary special of the British sci-fi television programme, fans of the show were eagerly awaiting the Christmas Special where Matt Smith passes the baton to new Doctor, Peter Capaldi.
Did it live up to the huge expectations? Here is a roundup of the critics' reviews that will answer the question:
According to Dan Martin of The Guardian, Steven Moffat chose the audacious route. He performed the fourth remix of the show's mythology in a row, tying up strands that date back to the beginning of Matt Smith's run. In terms of the plot, the mystery of Trenzalore was quickly whipped up and then resolved as a simple planet on which the Doctor took pity. The religious order of the Silence was founded, and Silence fell.
Also the reason why Tardis exploded all those years ago in series five is also revealed.
Talking about Matt Smith's performance, Mark Snow of IGN states that Smith brought the smarts, style and goofiness to match a script fully intent on showcasing not only his strong points, but the emotional impact he has made on the show to date. While he may have appeared on the sci-fi scene as a relative newcomer, it is fair to say he has only gone from strength to strength through the years, and 'The Time of the Doctor' showcased him at the top of his game.
"I will not forget one line of this, not one day, I swear. I will always remember when The Doctor was me." These were the last words of Matt Smith's Eleventh Doctor, who said goodbye to life and time in a fast-paced, emotionally fuelled episode of Doctor Who, reports Hollywood Life.