Doctor Who fans, are you ready for the new season to begin? You might have seen some of these teasers before but to whet your appetite for the first episode of series eight, Deep Breath, which broadcasts on BBC One at 7.50pm on Saturday 23 August, here are all the images and trailers we so far have about the 12th Doctor.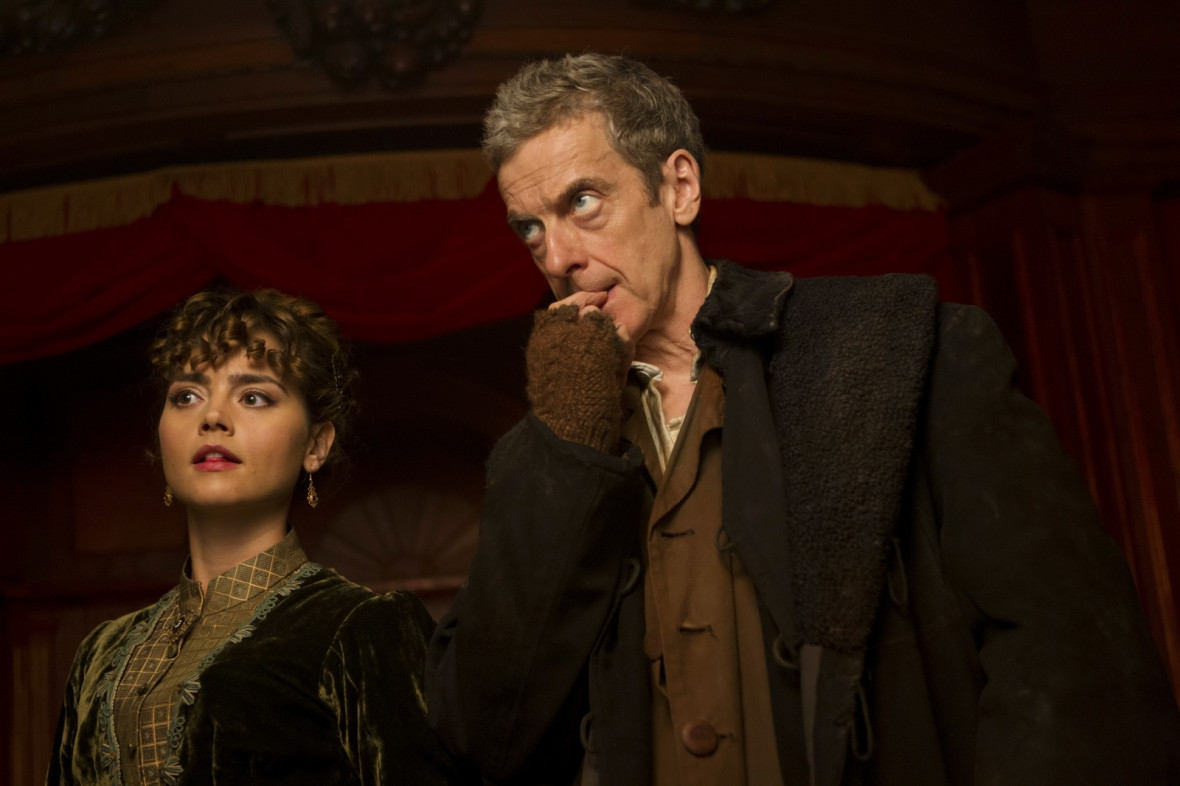 In the first new episode of Doctor Who, the Doctor, played by Peter Capaldi, travels back to Victorian England with faithful companion Clara (Jenna Coleman), who is still not used to his new form.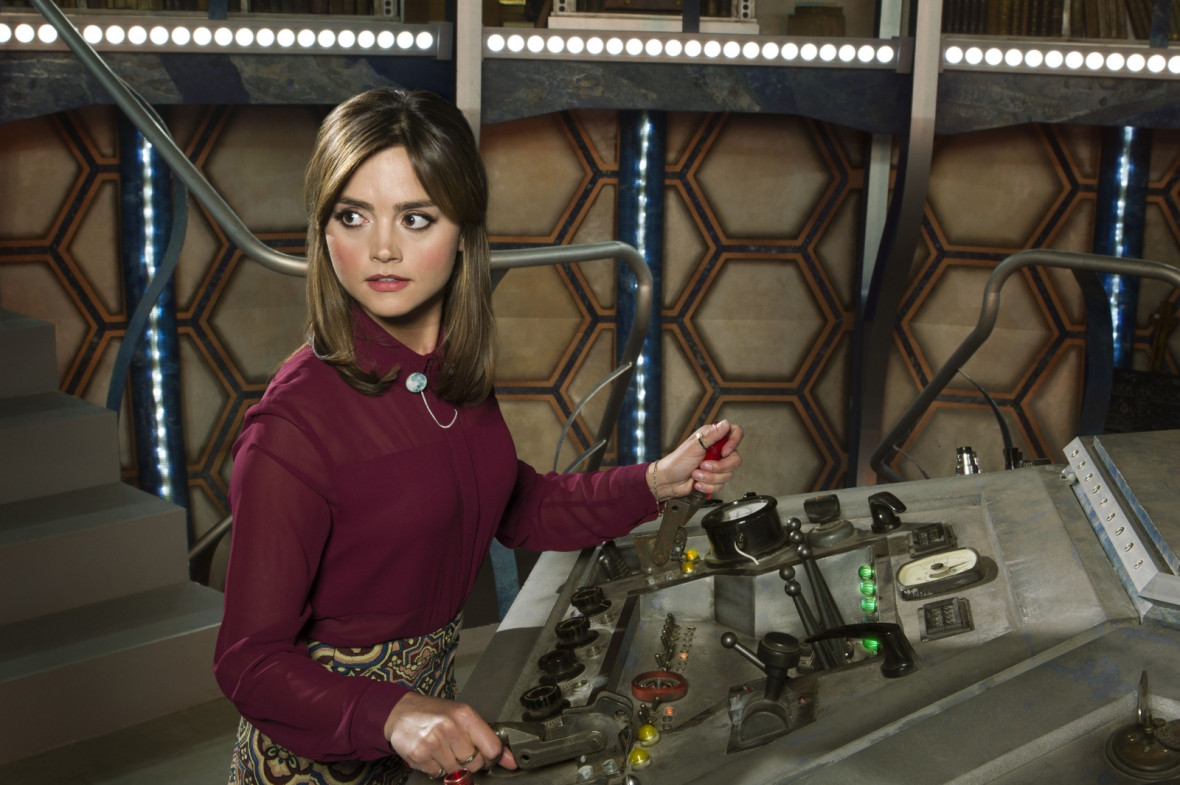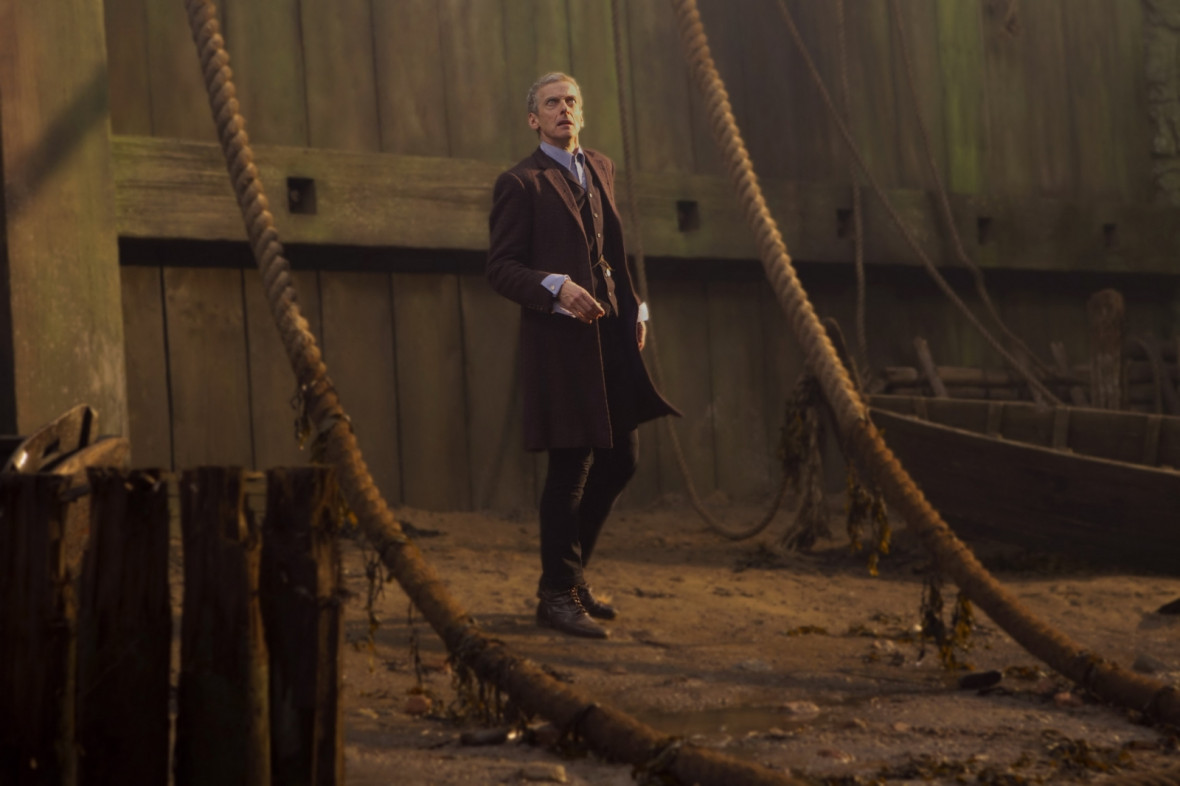 While in London, the duo will come face-to-face with a huge Tyrannosaurus rex rampaging through the city, as well as a series of deadly spontaneous combustions.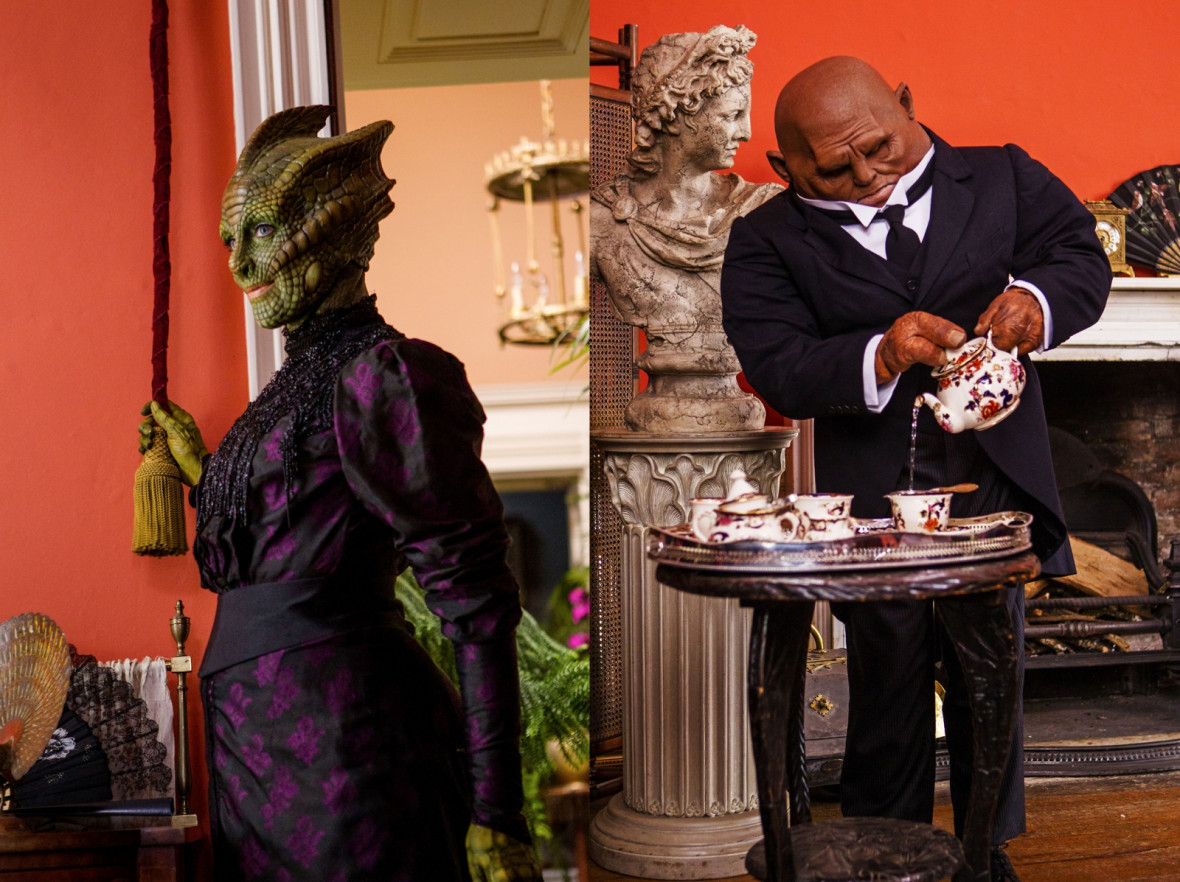 There will also be more alien creatures to meet and get to know in the Victorian world of Deep Breath, including Madame Vastra, Strax and human cyborgs.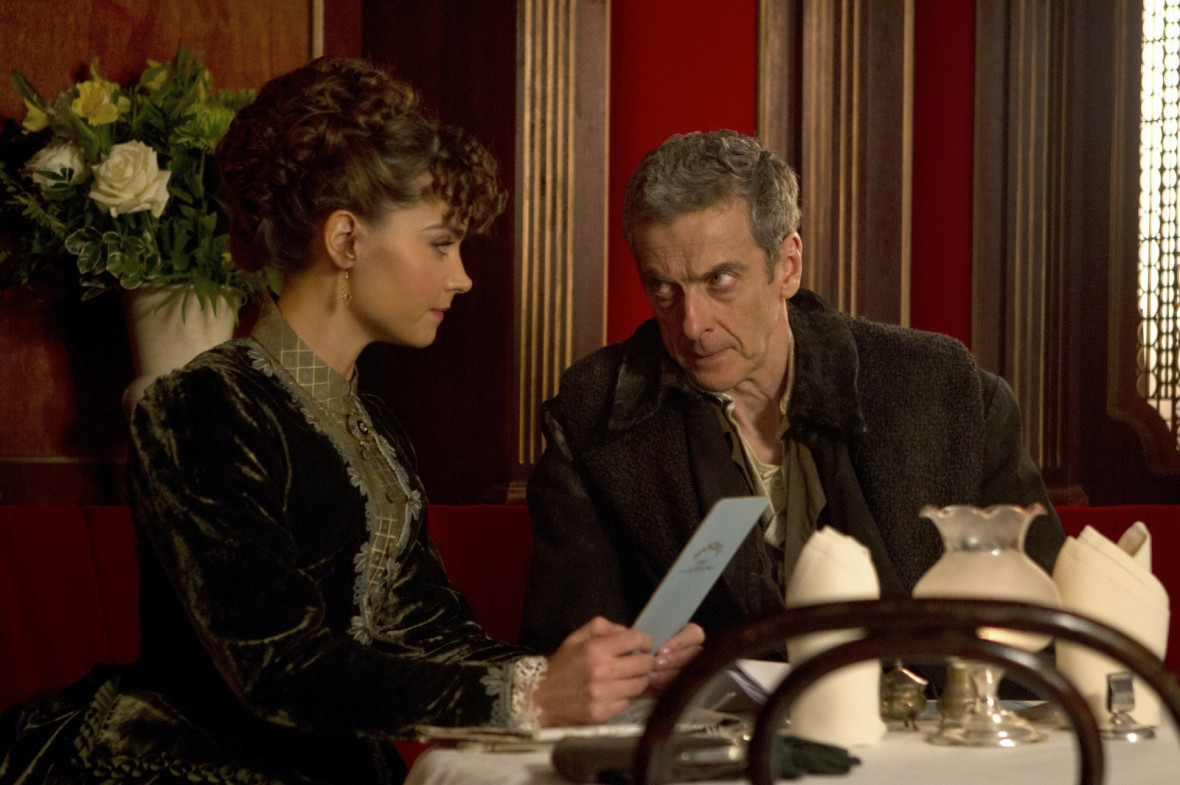 Can Clara and Doctor Who repair their strained friendship before it's too late and save the day? Peter Capaldi said in a recent interview that by regenerating, the 12th Doctor had essentially lost his personality and must strive to work out who he is.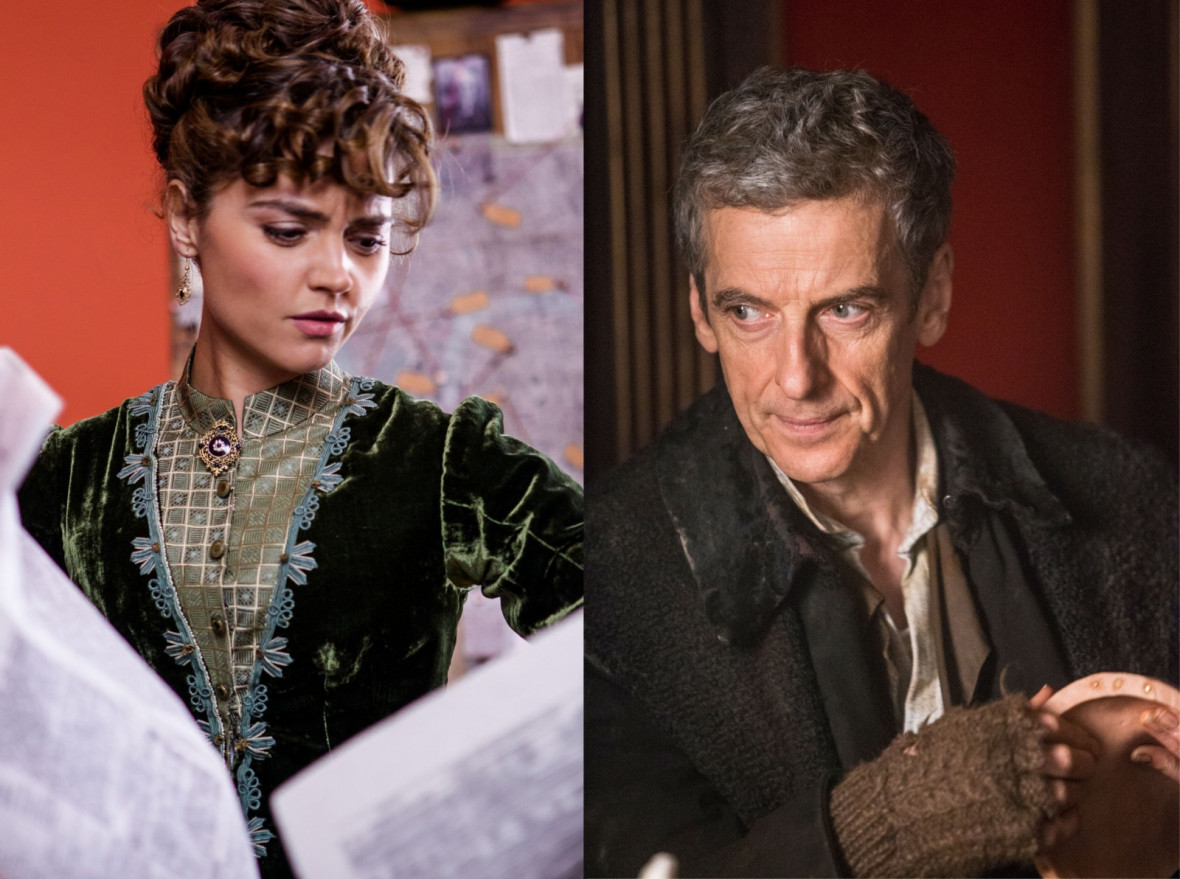 As for the rest of series eight, there are rumours that Coleman is to leave the show, although the BBC is keeping mum. The wait is almost over, so as we count down the hours, here is the not-too-spoiler-ridden trailer for the new Doctor Who season: