Doctors of the World's ClinicFinder app helps refugees find healthcare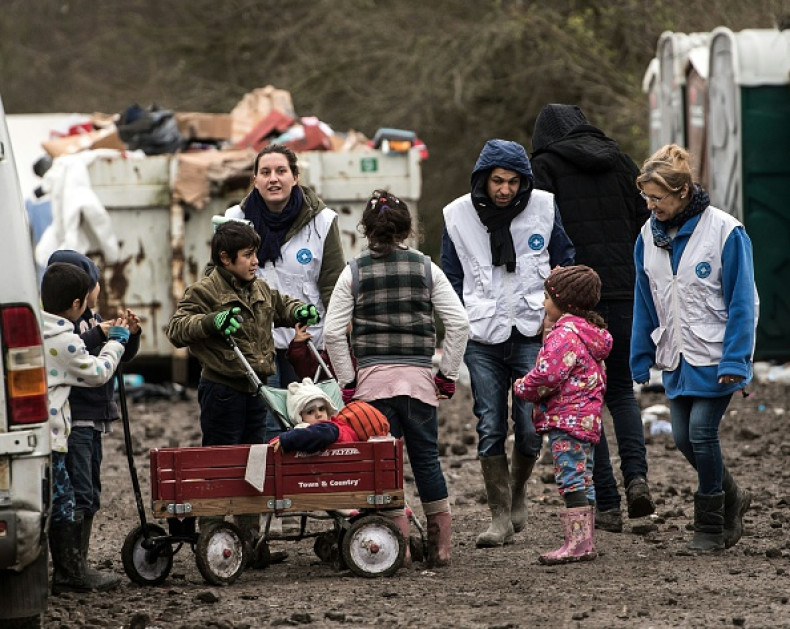 Refugees in Europe seeking inexpensive medical care can now use a free healthcare app that guides them to the closest clinic in any given area. The app currently lists 73 clinics in 16 EU countries and is expected to grow.
The ClinicFinder app is an initiative of the UK-based charity Doctors of the World. It is available in 4 languages – English, French, Arabic and Farsi.
Tom McKenzie, the innovation and business development manager at Doctors of the World, told Wired magazine, "If we show them where they can definitely get free healthcare, that's really useful."
According to the charity, the app was developed to address the very "real need" to offer refugees information on accessing medical advice without having to pay excessive amounts of money. The app makes use of a mobile phone's GPS system to show a list of local private clinics that offer safe and often free services. It also allows users to search for specialist medical care, too.
Doctors of the World expects the list to grow once the app achieves more visibility among both refugees and healthcare providers. "Although it doesn't sound like a lot, it's more than has ever been put into one central resource," said McKenzie of the initial listing of 73 clinics.
About 10,000 healthcare professionals currently working on providing better services to refugees in the continent have already sent in their details to the UK charity, seeking to be included in the ClinicFinder app.