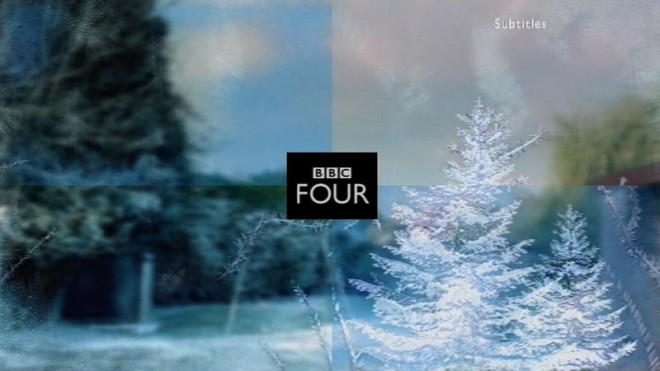 The rumoured decision to axe BBC3 from TV screens places a question mark over the prospects of its defiantly highbrow cousin, BBC4.
The BBC is expected to announce that it will dump the youth channel from television and turn BBC3 into an online-only brand with shows airing solely on iPlayer.
Getting video content from the web is natural for the young viewers who comprise the channel's target audience, but many BBC4 viewers do not watch television content in the same way.
Not even the target audience of BBC3 was happy about the channel swapping television for the web. A lively campaign to save it has sprung up on Twitter under #SaveBBC3.
So will BBC4 get the same treatment by the Corporation cost-cutters in search of £100m savings?
There have been calls from influential places for BBC4 to be abolished. Former BBC1 controller Michael Grade accused the Corporation of spreading too little jam too thinly by not combining it with BBC2.
When IBTimes UK sought clarity on the issue, a BBC spokesperson refused to guarantee the youth channel's future – or even if the channel were under review in any way.
For BBC4 to survive then it may be necessary for 3 to go. The BBC's youth station costs £85m. Ditching BBC 3 would therefore be a significant step towards achieving the £100m savings goal – and potentially decisive in safeguarding the future of BBC4.
The rumoured demise of the channel and resulting concerns over the future of BBC4 came after director general Tony Hall's appearance at the Oxford Media Convention.
He said: "We decided we'd reached the point where salami-slicing would affect quality and distinctiveness. Rather than seek to preserve a less good version of our past, we decided to focus on what we do best: from drama to taking iPlayer into the next generation."
A spokesman told IBTimes UK: "Tony Hall set out some of the very real challenges the BBC faces at his speech in Oxford. He made clear that we will face tough choices about our budgets and we will make further announcements in due course."
BBC4 viewers who enjoy tuning in to watch the likes of cultural iconoclast Jonathan Meades expound upon how joyless buildings made of concrete are really thrilling will have their fingers crossed.