Does it Take an Oxbridge Degree to be a Successful Comic?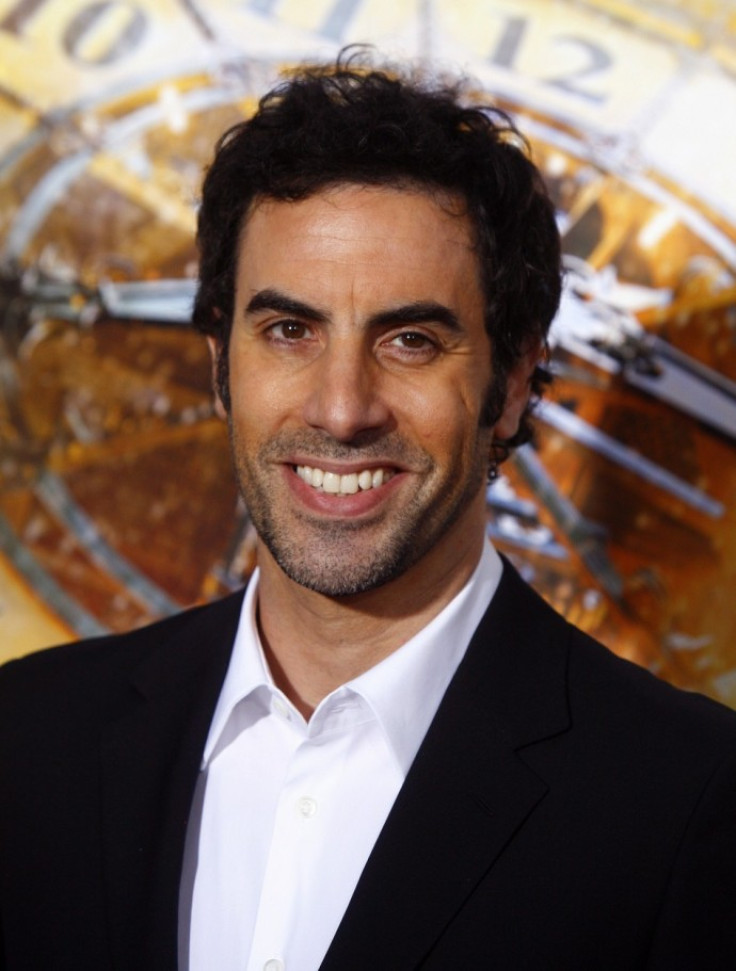 The perfectly preened lawns of Oxford and Cambridge may be funnier places than we imagine.
In an institution renown for educating some of Britain's top politicians, business leaders and academics, perhaps it is a surprise to learn that so many top comedy careers have first tickled ribs amid the famous Oxbridge cloisters.
Hugh Laurie, Stephen Fry, John Cleese and Dudley Moore are among just some of those who have since gone on to have stellar careers as comics after graduating from an Oxbridge university.
Comedian Bob Mortimer, who is best known for his double act with Vic Reeves told The Times that 'There's a lot more options available to [Oxbridge alumni] in broadcasting, and I don't know why that is.'
I find it hard to believe that they are [...] the funniest people on Earth
Having studied at Oxbridge may mean that you know your Homer from your Virgil but by no means does it guarantee you wit. Cambridge graduates Jimmy Carr and Sacha Baron Cohen are constantly criticised for their debasing and occasionally racist jokes, doing very little to demonstrate the calibre of their education.
But there are certainly other universities in the country cultivating equally successful comics. A cohort seems to hail from Bristol. Simon Pegg, Matt Lucas, David Walliams, Marcus Brigstocke and Chris Morris all attended the University of Bristol while the award winning Russell Howard studied at the University of West England.
Manchester also has a fine pedigree for breeding top comedic talent. The Young Ones crew - Rik Mayall, Adrian Edmonson and Ben Elton - debuted at the university and Steve Coogan at the Drama College.
Even posh totty Jack Whitehall, who has been named the 'king of comedy' for the past two years, is not an Oxbridge graduate. But rather spent two terms at the University of Manchester before dropping out to find success at the Edinburgh Fringe Festival.
Funny Money
Although Oxbridge comedians may have the highest IQs, they are not the highest earners. In May 2013 the Daily Mirror revealed that Bolton's Peter Kay - whose humour is based solidly in his working class Lancashire roots - was in fact Britain's highest paid comedian who studied Media Performance at the University of Salford.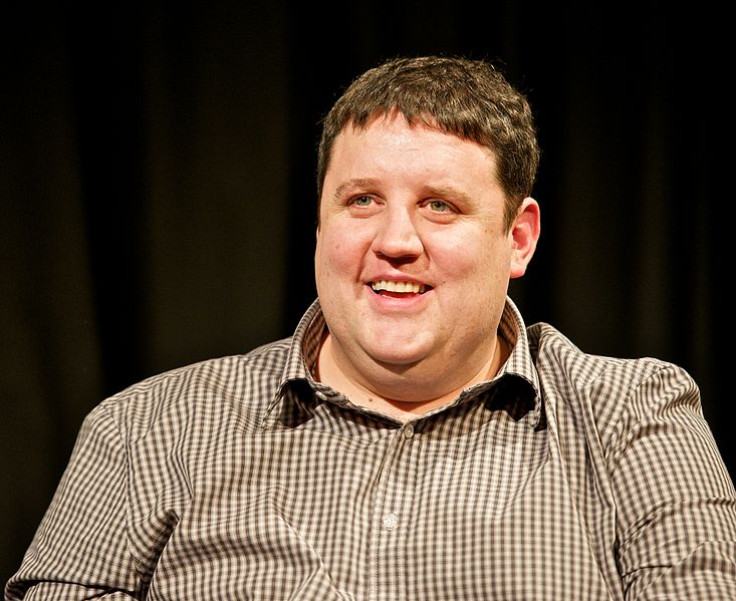 Having made a £32.8m in the past two years alone, his success is unparalleled. In 2010 Kay wrote, 'The Sound of Laughter' which remains to be Britain's biggest selling autobiography of all time. In response to the success of the book he told Time Out:
It was unbelievable, especially because I didn't even get an O-level in English
Just behind Kay in the list was the house wives' favourite Michael McIntyre, who studied at the University of Edinburgh, followed by Scouser John Bishop and miserablist Jack Dee, neither of whom hold a University degree to their name.
Only two former Oxbridge students made it onto the list. David Mitchell (Peterhouse, University of Cambridge) and Al Murray (St Edmund Hall, University of Oxford) holding 13<sup>th and 14<sup>th places respectively, both with an estimated earning of £1m.
While an Oxbridge degree may entitle you to a pat on the head every now and then, it does not necessarily make you the minister of jokes. Intellectual credibility will only get you so many laughs.
© Copyright IBTimes 2023. All rights reserved.