IBTimes UK interviewed Henya Von Perez, Israel's most famous vegan YouTuber. Von Perez became a vegan more than 10 years ago and decided to create a YouTube channel to raise awareness on animal cruelty.
With more than 61,000 followers on YouTube and more than 80,000 on her Instagram page, her popularity is increasing both in Israel and abroad.
"I have more than 150,000 followers all over my social media, which is just crazy," Von Perez said. "Some people do actually see me as a role model, and this does make me feel responsible for what I produce and say to people."
To her followers – whom she refers to as "maniacs" – and people who want to become vegan, Von Perez suggested they follow a simple plant-based diet without focusing on trends – such as Raw till Four or High Carb Low Fats diets – some of which can be very restrictive.
"I have followed advice from other people and this has harmed me in many ways, so I want to be sure I promote only things that are healthy, " she explained. "To the animals, it does not matter what type of diet you follow, as long as you do not consume animal products."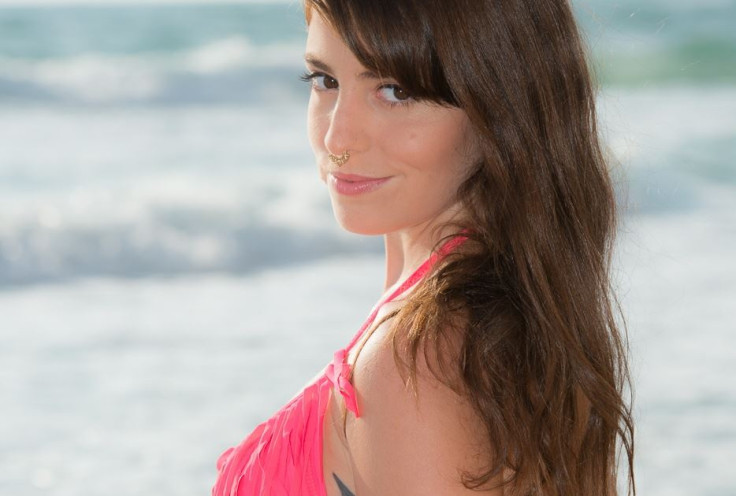 Finally, Von Perez shared one of her plans for 2017 with IBTimes UK: "I am going to the US in June, I will probably be there for a month and a half," she said. "It is going to be my first time in the US and I am very excited to meet all my maniacs there and eat all the vegan food."