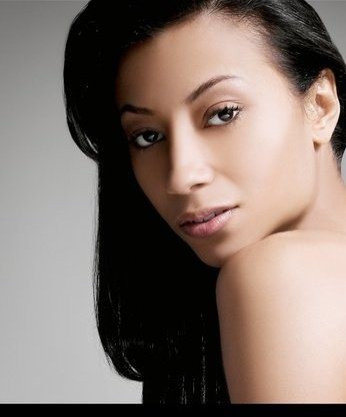 Aspiring female rapper LIV (pronounced 'live'), has claimed that she is the reason why Beyoncé's sister Solange Knowles attacked Shawn 'Jay Z' Carter in an elevator after the New York Met Gala, last month.
In the latest issue of Life&Style magazine the former model claims that Solange was present when Jay Z cornered her at Nobu in Miami in 2008, and his sister-in-law has been suspicious that the rapper has a roving eye ever since.
"Solange was upset when she saw him talking to me," she said.
But she faced an angry backlash from Beyoncé's hardcore fans, known as the Beyhive.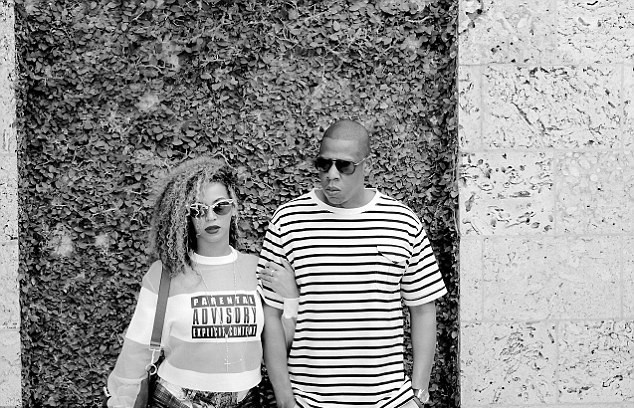 One wrote: wrote: "The fact that you call talking sh*t to tabloids and trying to make fame through other people. The invasion makes me sick. If you are so respectful then stop posting all this sh*t about it because you are just stirring up more drama."
LIV took to Instagram to insist that her part in the article, which also put the spotlight on reality star Casey Cohen, Miss Belgium Claudia Sheelen and model Shenell Scott was accurate.
In August 2013, LIV made headlines after she claimed that she had snubbed Jay Z's offer to make her his "in-town chick".
She said: "This mag got the story 100% correct. Jay and I met on the set of a commercial.... He fell heads over heels for me but I chose not to pursue him out of respect for Bey.... Not too many women show each other that kind of honor.... So no, I did not sleep WITH JAY Z.... But Yes, I could have #RespectMyHustle#REALwomanSHIT #lifeandstylemagazine"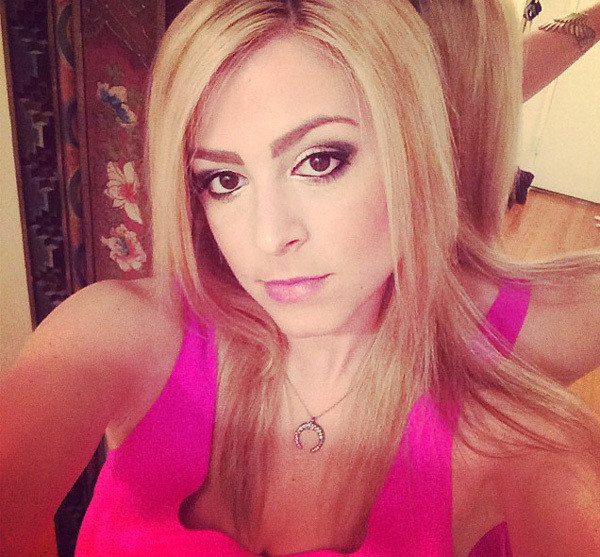 Liv also told the celebrity news website Hollywood Life that she is not surprised that Knowles flipped out in the lift at the Standard Hotel.
"She has been guarding her sister's property since day one. Bey doesn't even have to say anything. Solange is a beast."
LIV's fresh allegations come as Beyoncé continues to deal with the fallout of her sister's attack on the 99 Problems hit maker as well as reports that they are set to divorce.
Jay Z is yet to respond to these allegations.