Beyonce-Jay Z Divorce: Halo Singer Tells Rapper Husband to Stop Partying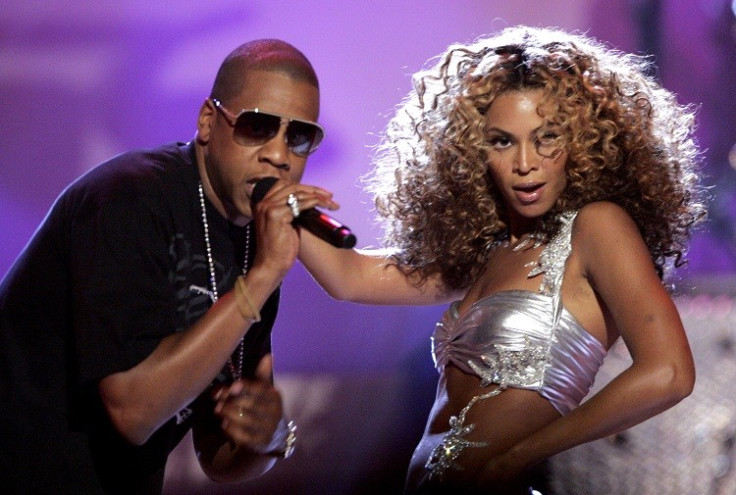 Beyoncé has reportedly advised her husband Jay Z to quit partying.
The most powerful couple in the music industry, were recently hit by reports that the two are having marital issues.
Last month, during the Met Gala afterparty at New York City's Standard Hotel, Jay Z's closeness with designer Rachel Roy, allegedly provoked his sister-in-law, Solange Knowles, to fly into a rage. This apparently led Solange physically attacking Jay Z in an elevator at the hotel.
"The infamous lift video is something Bey would rather forget. To get her own back for all the rumours, which Jay has denied, she's making sure he avoids situations that could cause similar embarrassment," a source told Now magazine.
"Bey hit an all-time low after all the drama. She's so torn right now - she adores her sister just as she does her husband. Jay wants things to work so he's agreed to her plan. It's a tough time for them, but they're both determined to ride out the storm," the insider added.
Adding on, Jay Z and Beyonce did not attend Kim Kardashian and Kanye West's wedding in Florence, Italy on 24 May too.
"They weren't sure about all of the media attention and it possibly being filmed for the show [KUWTK], but after the fight with Rachel at the Met, they decided to lay low," a source told Hollywood Life then. "Bey and Jay are working on their marriage," the source added.
© Copyright IBTimes 2023. All rights reserved.