Dominic West is preparing to play a gay activist in upcoming film, Pride.
The Wire star will put his singing skills to the test in the BBC comedy-drama, which celebrates the bravery of gay and lesbian activists who campaigned to support striking miners in 1984.
The role, which is new territory for the 44-year-old British actor, will see him sing I Will Survive in front of a group of Welsh mine workers during their bitter fightback against Margaret Thatcher's sweeping pit closures.
West will join a host of actors including Tom Hanks and Matt Damon who switched their sexuality for television or a feature film.
IBTimes UK has a look at a few stars who successfully made the transition to on-screen LGBT characters.
1. Jim Carrey - I Love You Phillip Morris (2009)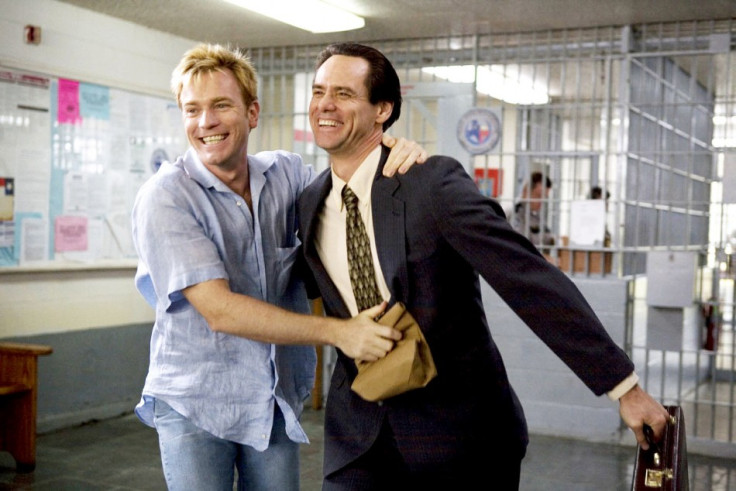 2. Sean Penn - Milk (2008)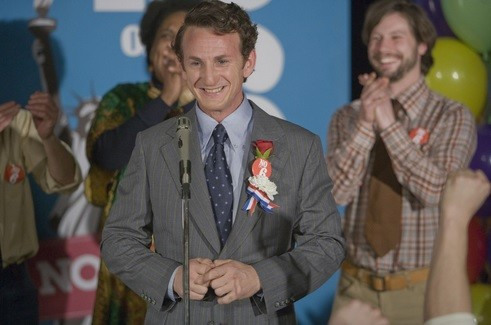 3. Matt Damon - Behind The Candelabra (2013)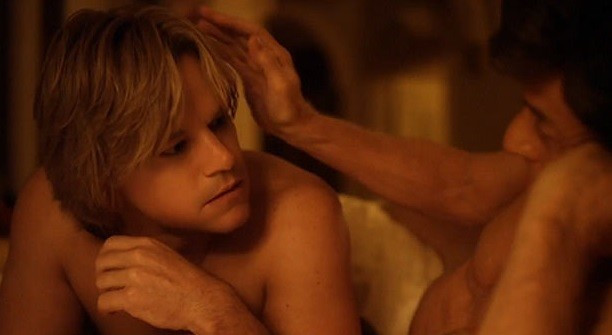 4. Tom Hanks - Philadelphia (1993)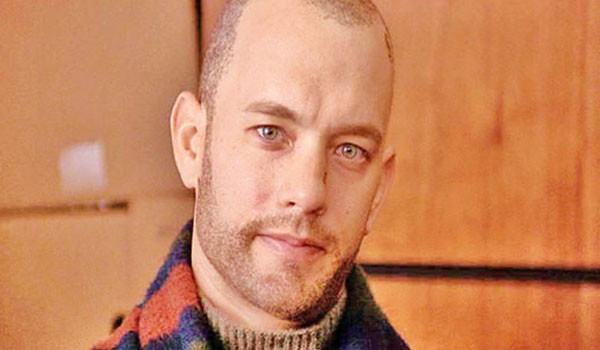 5. Heath Ledger - Brokeback Mountain (2005)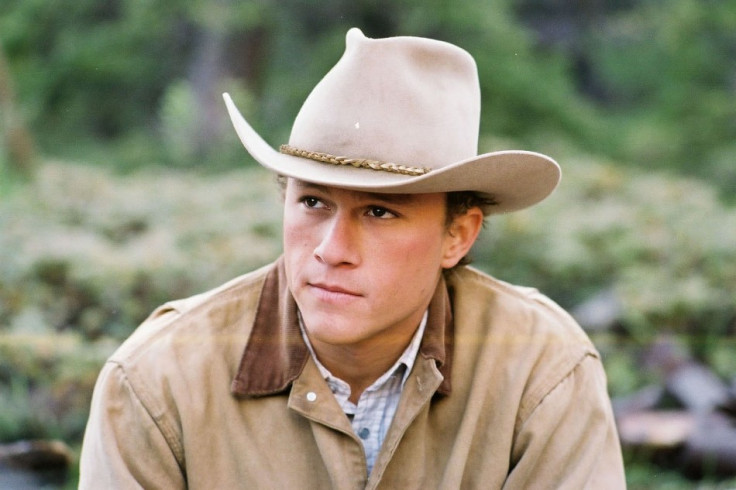 And finally...
6. Hilary Swank - Boys Don't Cry (1999)