Driven by a combination of new store openings and like-for-like sales growth, Domino's Pizza UK & Ireland, the holder of the master franchise for Domino's Pizza Plc has reported a rise in its system sales by 9% to £144.2m compared to £132.3m in 2010.
The group which also owns DP Cyco Ltd is pleased with the progress being made in Germany and has successfully integrated the comprehensive market research conducted by the company in the early months of operation with its robust UK practices.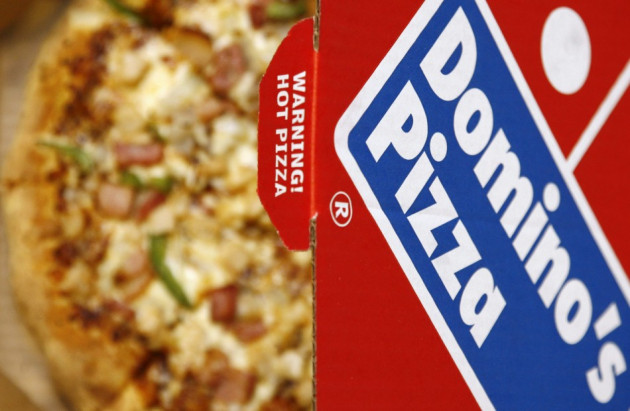 Domino's continues to enjoy strong online growth, with e-commerce sales accounting for 50.6% of UK delivered sales in comparision to 39.3% in 2011 for 13 weeks to 25 March 2012. Like-for-like sales increased in the UK by 3.6% in Q1 2012, down from 5.5% in 2011 and the Republic of Ireland by 1.7%. The group is pleased to see sales in the republic of Ireland return to positive territory.
While commenting on the trading, CEO Lance Batchelor said: "We are pleased with the group's performance in the first quarter and, although they are just part of the growth story, it is good to see our like-for-like sales continue to increase."
Total online sales for the period were up 44.5% to £59.3m (2011: £41.3m) and, of this, 16.4% was taken through one of Domino's many mobile platforms.
"We may have a softer comparative for the second quarter of the year - but we will not be taking our foot off the accelerator. We have a number of marketing initiatives and other programmes aimed at ensuring our franchisees can profitably grow their businesses in the coming months. This, combined with a full pipeline of potential new sites, expansion in Germany, a strong management team in place and our ever improving operational gearing, makes me confident and optimistic about the months and years ahead," Lance added.