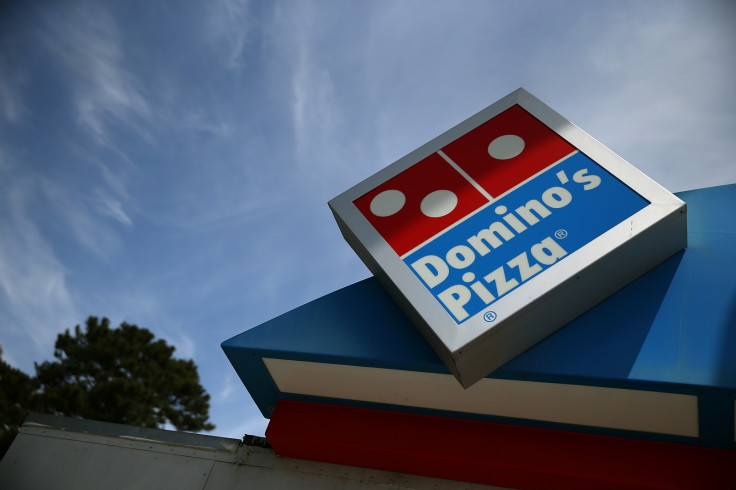 Fast food chain Domino's Pizza has raised the number of stores it plans to build in the UK by a third to 1,600 stores.
Chief executive David Wild will tell investors it will lift its long-term stores target from 1,200 outlets at a capital markets day in London.
The Milton Keynes-based business said it was raising its capacity in the UK "given the continued strong new store performance" and a "positive outlook" for the Domino's brand.
The group has opened just over 50 stores this year and expects to operate around 950 outlets in the UK by the end of the year.
The UK business also runs outlets in Germany and a number of other north European countries. It added that its German operations have the capacity to grow over the long-term to 400 stores, from the 100 stores it expects to operate at the end of this year.
Wild said: "Our continued strong e-commerce performance and our collaboration with our dedicated franchisees, enable us to increase our UK presence significantly.
"Internationally, our progress in Switzerland and new collaborations in the Nordic region are exciting opportunities for the business."
Analysts at Numis said despite growing food price inflation, which could see prices rise by up to 4% next year, the fast food chain still had "excellent" prospects for growth.
Domino's said its profit guidance for the full-year remained unchanged. Numis expects the chain to turn in an annual pre-tax profit of £83.3m, up 13.8% on a year ago.
The Domino's Pizza franchise began in Michigan in 1960, and opened its first store in the UK in 1985 in Luton.