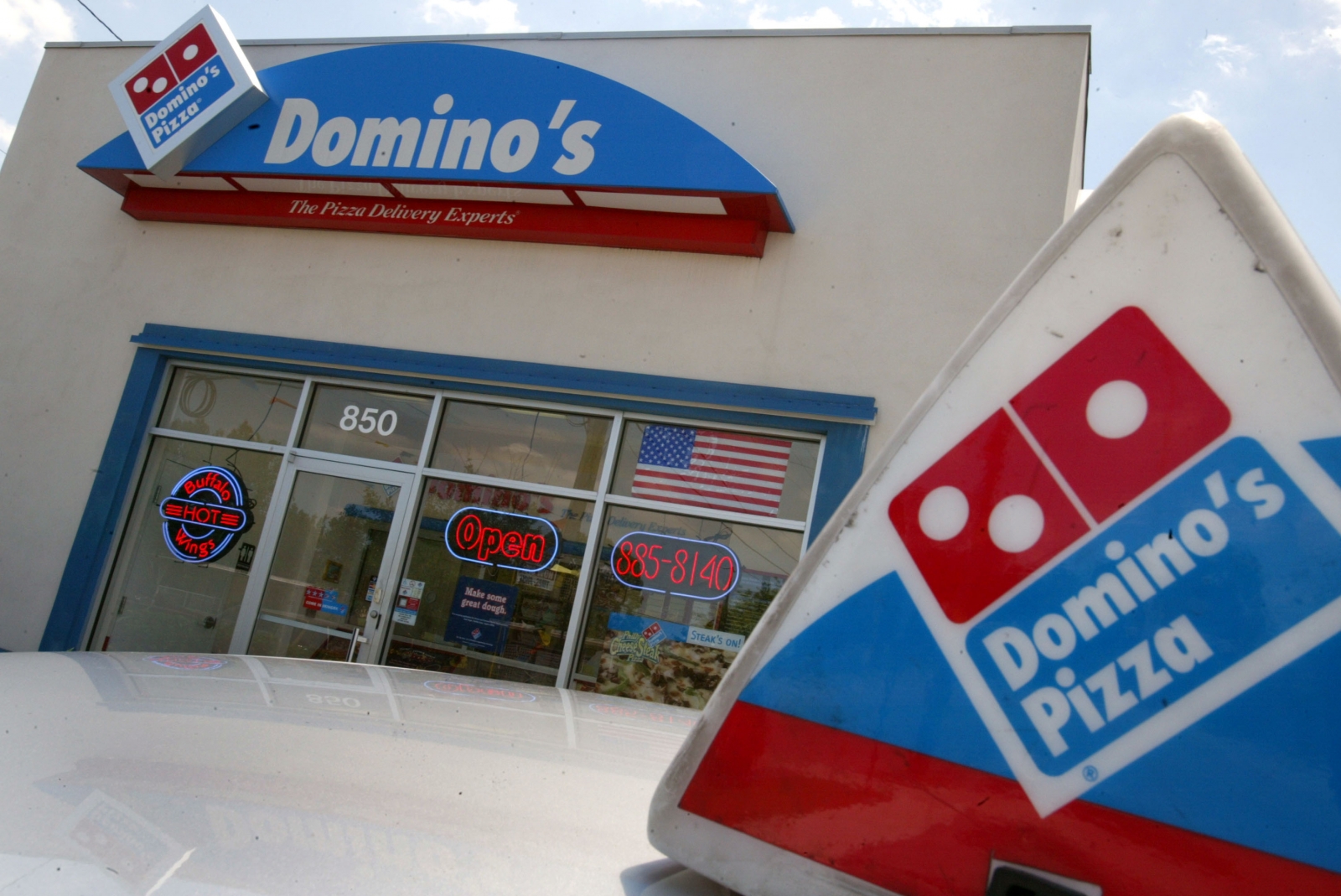 It was never going to end well: T-Mobile US has had to cut short a promotional deal offering customers free Domino's pizza after the food chain was overwhelmed with orders. T-Mobile US CEO John Legere informed pizza lovers on Wednesday (15) that Domino's had withdrawn the offer after it led to a three- to fourfold increase in orders in a day – more than it could handle.
T-Mobile US customers were able to bag free pizza through the operator's T-Mobile Tuesdays app, which rewards users with free goodies every Tuesday. The app had been running for just two weeks before Domino's was forced to withdraw its promotion, after what was only the second T-Mobile Tuesday.
During the second giveaway, several customers had their redemption codes rejected by Domino's as outlets around the US hit their limits. The next day, Legere announced via Twitter that the deal was being brought to a premature end.
"OMG. T-Mobile customers slammed Domino's stores," he tweeted. "They saw 3X & 4X [more orders] in a typical day and can't handle the volume."
"Basically, T-Mobile customers love Domino's so much, you broke them!"
Legere also shared a statement sent to Domino's chains informing them that the promotion would be pulled until the pizza company could "find a solution that is best for the brand", and thanking employees for their hard work.
"After reviewing yesterday's results and taking your feedback into account, the decision has been made to not continue to T-Mobile Tuesday's promotion," it read. "This means the promotion will not be happening next week on 21 June.
"Many thanks to you and your employees for all the hard work these past two weeks during this promotion. We understand this program put a lot of stress on your stores and we appreciate everything you have done to handle the rush and serve Domino's customers as much as possible"
The CEO revealed that the Domino's promotion would be replaced with free Lyft rides worth $15 (£10). Predictably, customers have reacted with disappointment – particularly those who live in areas where the taxi service doesn't operate.
The moral of the story? Everyone loves pizza.