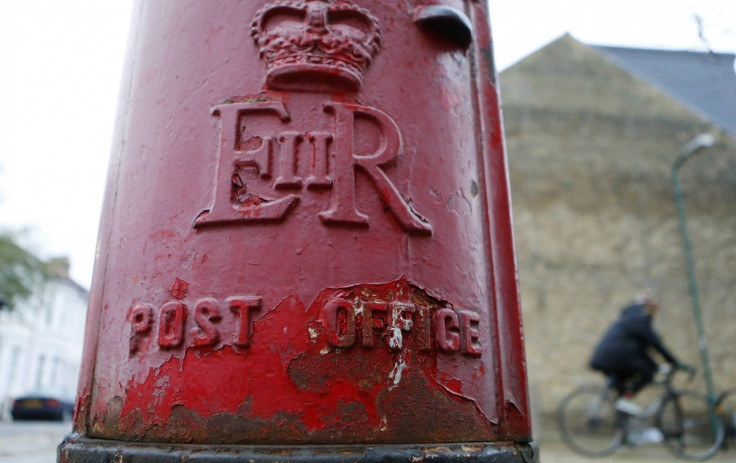 The chairman responsible for the controversial privatisation of the Royal Mail will be stepping down from his role later this year, the company has said.
Donald Brydon, who has been chairman of the postal firm since 2009, will continue to chair the Royal Mail board until at least its annual general meeting in the summer.
The Royal Mail said the search for Brydon's successor has already begun. Haven oversaw one of the most significant periods in the company's history following its privatisation and flotation in October 2013, Brydon believes it is the "right time" for him to stand down.
Brydon oversaw the controversial sale of Royal Mail, in which a number of appointed banks priced the company's shares at 330p. The shares later rose to 525p as hedge funds and other investors made a killing, promoting an inquiry into why they were priced so low.
Moya Greene, Royal Mail chief executive, said: "Donald has played a key role as chairman during one of the most eventful periods in our history. I would like to personally thank him for his support and counsel."
Orna Ni-Chionna, senior independent director, said: "Donald has made a very significant contribution to the direction of Royal Mail during his six years as chairman. The board offers its thanks and looks forward to working with him in the coming months."
Brydon added: "I am proud of what Royal Mail has achieved as a company in the last six years. Our transformation is well underway and we are now a FTSE 100 listed company. I feel that now is the right time for me to make this decision."