Royal Mail shares underpricing led to £180m less for the government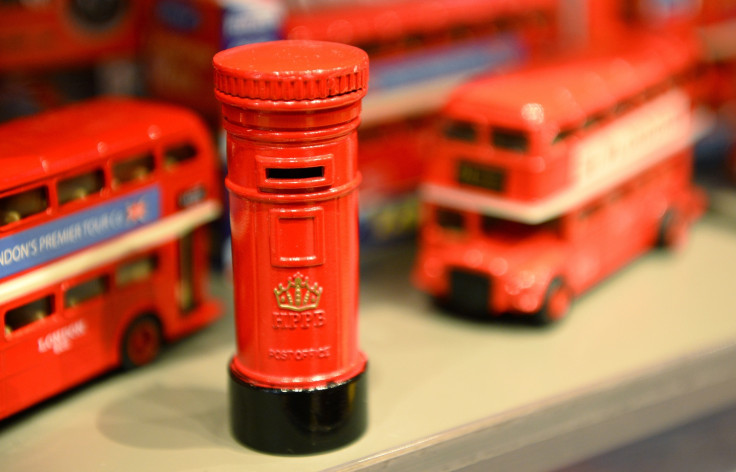 A new report commissioned by Britain's business secretary Vince Cable has revealed that the "cautious" pricing of Royal Mail shares resulted in the government making £180m less than it could have when the delivery service floated.
Lord Myners oversaw the report, which concluded that each Royal Mail share could have been priced 30p higher than 330p pricing, which raised £2bn in the sale on the London Stock Exchange last year.
"The consensus appears to be that this was the order of 20p-30p per share... equating to proceeds to government at IPO of £120-180m," said the report.
"For the avoidance of doubt, we do not believe that a price anywhere near the levels seen in the aftermarket could have been achieved at listing."
Around 60% of shares were sold in the flotation, which saw the state owned group make the transition to a private company in 2013. The government retained a 30% stake while 10% was given to staff.
However, on the first day of trading, Royal Mail's stock price rocketed 38%, peaking at 615p. It has now stabilised at about 394p.
MPs have suggested taxpayers lost out by £1bn in the 2013 privatisation.
Cable was ordered to investigate whether the company was undervalued following the spike in its stock price. Lord Myners said the Royal Mail share sale was handled with "considerable professionalism", adding that the low IPO price was an act of prudence on the government's behalf.
"The sale was done against a backdrop of global economic uncertainty and a threat of industrial action, which go a long way towards explaining the cautious approach taken throughout the process," said the report.
"We found no evidence to challenge the general assertion that an IPO price greater than 350-360p could have been achieved and we accept that a decision to revise the range would have come with added uncertainty and risk. The right decisions were made."
© Copyright IBTimes 2023. All rights reserved.