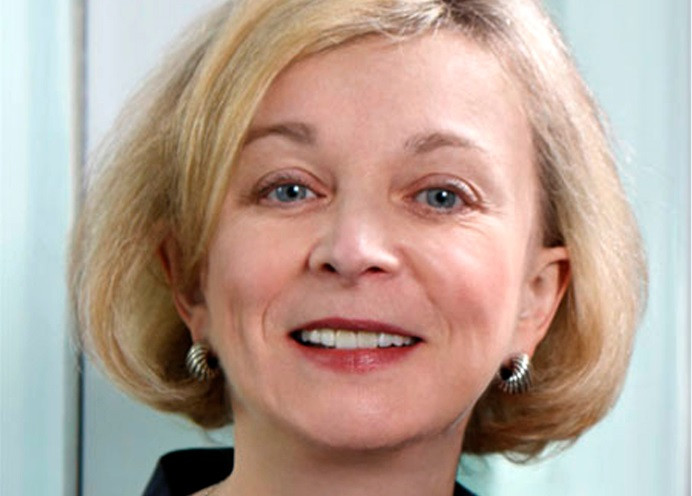 The Royal Mail's universal service is under "genuine threat", its CEO has told MPs.
Even after its privatisation, the Royal Mail is obliged to deliver six days a week to every area of the UK, with the same charge applying to everyone.
Competitors don't face any such restrictions, said Royal Mail chief executive officer Moya Greene; she told the Business, Innovation and Skills Select Committee that they are "cherry-picking" the most profitable areas of the Royal Mail's business.
This, she told MPS, makes the universal service unfinanceable and uneconomic". She said the Universal Service Obligation (USO) costs Royal Mail £7.2bn a year to meet, and requested a cross-subsidy from urban deliveries that aren't beholden to such costs.
She called for Ofcom, the industry regulator, to review the USO as soon as possible, rather than waiting for 2015.
However, Royal Mail competitors, some of which also gave evidence to the committee, denied they were cherry-picking Royal Mail business. Whistl chief Nick Wells said: "We pay Royal Mail a fair and reflective price to cover the rural areas, which takes out any opportunity for cherry-picking."
His counterpart at UK Mail said that rivals rely on Royal Mail to deliver to rural areas, which incur greater costs.
He said: "It all ends up in the postman's sack, so effectively there is no cherry-picking whatsoever."
Ofcom is to face the Select Committee on 10 December, but is unlikely to intervene before then. Less than 1% of all letters in the UK are delivered by Royal Mail's competitors and the regulator is thought to support greater competition.
Royal Mail also benefits from tax breaks, such as an exemption from the 20% VAT.