Donald Trump hits back in Obama anti-Muslim row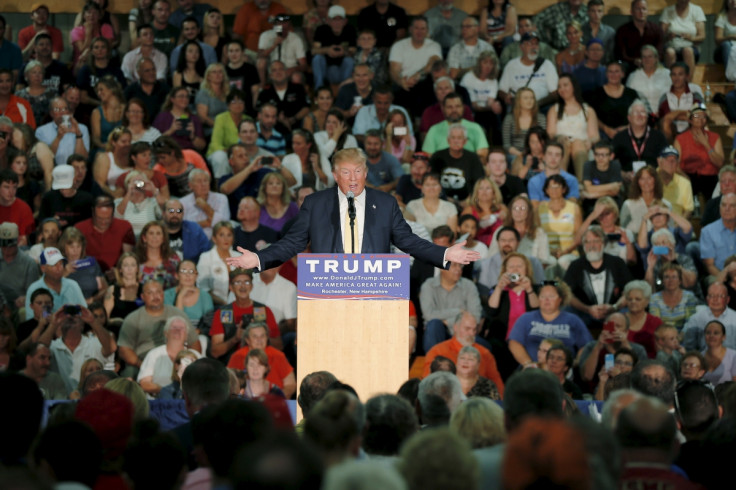 Republican presidential candidate Donald Trump has defended his failure to correct a supporter at one of his campaign events, who said US President Barack Obama was a Muslim and "not even an American". Trump, who is leading the opinion polls for the Republican presidential nomination, said he was not obligated to defend Obama every time someone made a controversial statement about him.
The billionaire businessman has come under fire from all quarters for not challenging a questioner at a campaign rally in New Hampshire on 17 September, who also suggested Muslims residing in the US posed a threat to national security. Fellow Republican presidential candidates Chris Christie, Jeb Bush and Lindsey Graham and Democratic frontrunner Hillary Clinton all criticised Trump, who failed to appear at a Republican Party event on 18 September.
"'We have a problem in this country - it's called Muslims," Trump's supporter said. "We know our current president is one. You know he's not even an American.
"We have training camps growing where they want to kills us. That's my question. When can we get rid of it?," he asked. "You know, a lot of people are saying that, and a lot of people are saying that bad things are happening out there," Trump responded. "We're going to be looking at that and plenty of other things."
More controversy
Trump's campaign manager initially claimed he had failed to correct the questioner as he had trouble hearing in the packed room, but the former reality television star finally addressed the controversy with a series of tweets on 19 September.
"Am I morally obligated to defend the president every time somebody says something bad or controversial about him? I don't think so!" he wrote. "If someone made a nasty or controversial statement about me to the president, do you really think he would come to my rescue? No chance!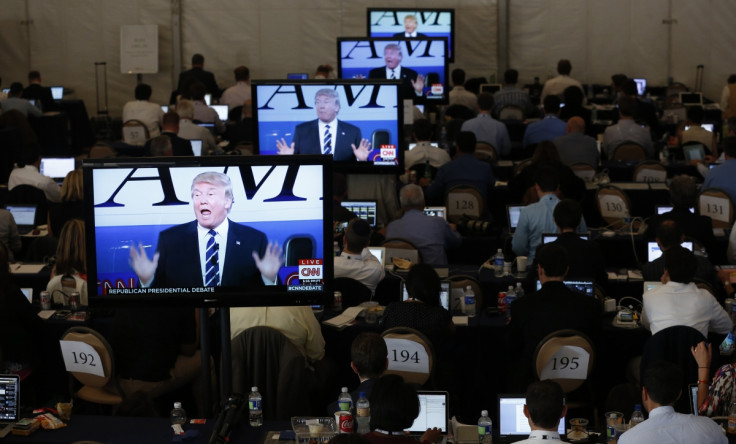 "This is the first time in my life that I have caused controversy by not saying something," Trump continued. "If I would have challenged the man, the media would have accused me of interfering with that man's right of free speech. A no win situation!"
Trump, 69, has repeatedly raised suspicions that Obama was born outside the US and thus ineligible to hold office as president, forcing the White House to release a copy of the president's birth certificate in 2011. Obama was born to an American mother and Kenyan father in Hawaii.
© Copyright IBTimes 2023. All rights reserved.