US President-elect Donald Trump has been turning down intelligence briefings since he won the presidency earlier this month, the Washington Post reported.
According to the report, the president-elect has received only two classified intelligence briefings since the win — one briefing within days of his victory and another on Tuesday (22 November) in New York before he left for Florida for Thanksgiving. The number of briefings he received so far are significantly lower than his predecessors, the report says citing present and former US officials.
Vice President-elect Mike Pence, in contrast, has set aside time for intelligence briefings almost every day since the election, authorities said.
However, Trump's transition team has warned against reading too much into the president-elect missing his daily briefings as he is currently involved in filling key positions in his administration.
Intelligence analysts have been ready to give Trump daily briefings on security issues and global developments. A senior US official who gets the same briefings that President Obama does every day told the publication that setting aside time each day for such sessions would help Trump get up to speed on global affairs.
"Trump has a lot of catching up to do," he was quoted as saying. Representative Devin Nunes (R-Calif), the chairman of the House Intelligence Committee and also a member of the transition team, said in an interview that Trump paid significant attention to security issues even as he put together his administration.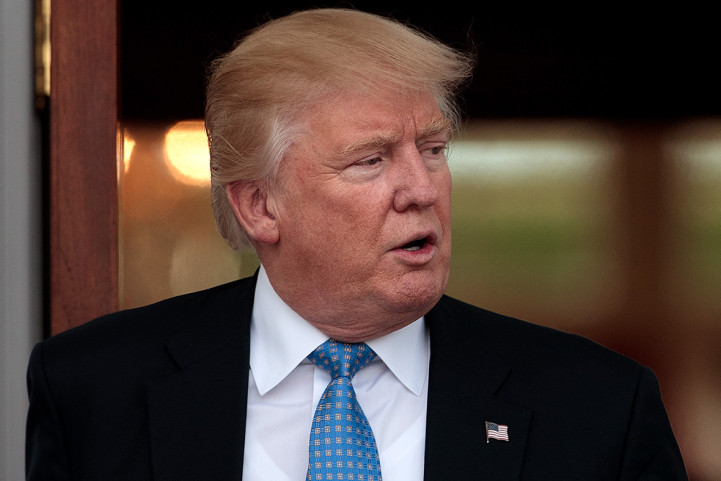 "National security is Donald Trump's No. 1 priority and I think he's taking it very seriously. Look how many leaders he's met with, how many phone calls he's done, positions he's filled. People who are being critical need to get a life," he said.
For decades, intelligence briefings have been made available to presidents-elect before the inauguration so that they can deepen their understanding of foreign developments.
David Priess, an ex-CIA director and PDB (Presidential Daily Brief) briefer during the George W Bush administration, said, "His pace is not as frequent as most recent presidents-elect, but it is not unprecedented over the decades-long scope of these briefings."
After his election in 2008, President Obama not only regularly took part in the intelligence briefings but also had "deep dive" sessions on important subjects that included Iran's nuclear programme and covert CIA operations.
Retired General Michael V Hayden, who was CIA director when Obama was elected, said "During the transition, President Obama was an avid consumer of intelligence."
Michael Morell, ex-CIA deputy director, said, "The last three presidents-elect used the intelligence briefings offered during the transition to literally study the national security issues that they would be facing and the world leaders with whom they would be interacting as president."
He added, "The president-elect is missing out on a golden opportunity to learn about the national security threats and challenges facing our nation. Knowledge that would be extremely valuable to have when he takes the oath of office and when he steps into the Situation Room for the first time."