Donald Trump tweeted 'SEE YOU IN COURT' in response to losing in court - and people are trolling
The US president lost a court battle to reinstate his controversial travel ban.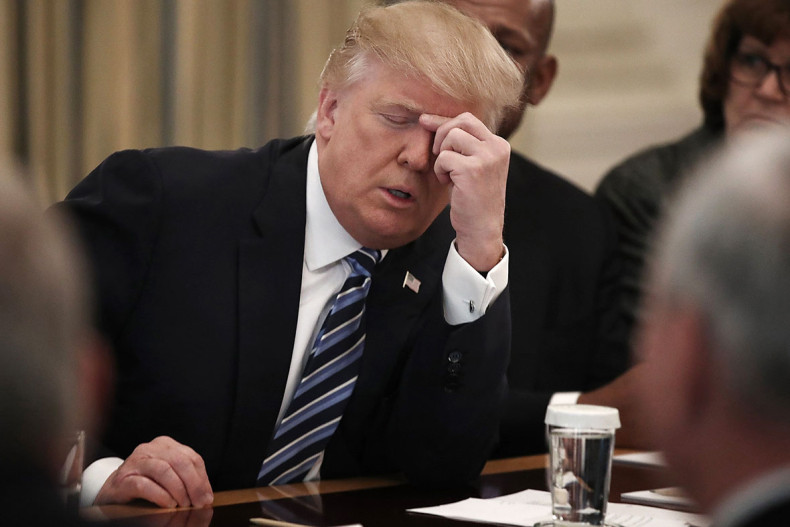 Donald Trump has responded to a court decision not to reinstate his order to ban refugees and restrict travel to the US from Muslim-majority countries by tweeting: SEE YOU IN COURT.
Of course, Twitter reacted in appropriate fashion - pointing out that Trump had already lost in court.
On Thursday (9 February), the 9th court of appeals refused to restore the measure, which temporarily suspends entry to the US for people from Iran, Iraq, Syria, Libya, Sudan, Somalia and Yemen. The case is now very likely to head to the US Supreme Court.
Democrat senator Bernie Sanders said the unanimous court ruling against President Trump's immigration ban would "restore some of the damage he has done to our country's reputation around the world".
"It also may teach President Trump a lesson in American history and how our democracy is supposed to work here at home," he added.
Trump has been outspoken with his opinion on the judges who blocked his travel ban, writing on social media: "The opinion of this so-called judge, which essentially takes law-enforcement away from our country, is ridiculous and will be overturned."