If you were betting on 2017 being 'bigly great,' you sir, must think again, as Donald Trump's oft-used phrase is on a list of banned words we should leave in 2016.
As well as 'bigly' (which comes from a mishearing of Trump repeatedly saying 'big league') words and phrases on the list from Northern Michigan's Lake Superior State University include 'you sir', 'echo chamber' and 'on fleek'.
The university's 42nd annual 'List of Words Banished from the Queen's English for Misuse, Overuse and General Uselessness' was released on 31 December, in a tradition that looks back over words that have been overused in the previous year.
There were 850 words and phrases submitted for consideration for the list, but perhaps the most obscure entry was the text phrase '8,3,1,' which stands for 'I love you' (eight letters, three words, one meaning).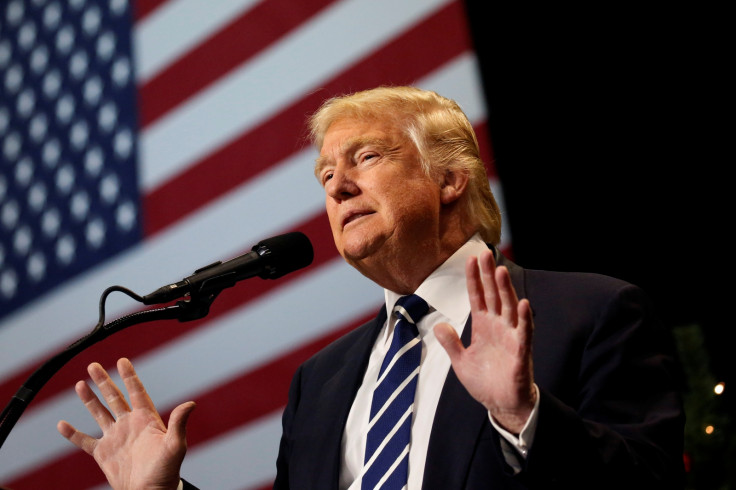 Lake Superior State spokesman John Shibley told the Chicago Tribune there had been many political entries for the list, which is based on suggestions, although the bitterly fought US election had prompted "lots of political vitriol".
Some suggestions Shibley opted not to use included banning 'President Trump', 'Crooked Hillary' and 'Electoral College', telling the paper he had "made an editorial decision not to wade into that swamp".