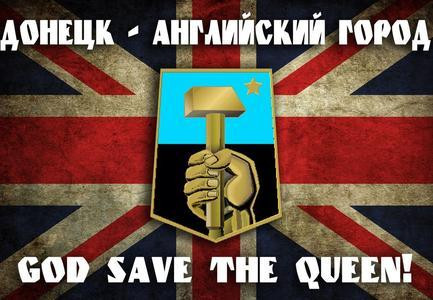 A mock referendum on whether the eastern Ukrainian city of Donetsk should secede and join the UK has attracted 7,000 signatures online, according to local reports.
The poll was launched by netizens tired of pro-Russian protests for autonomy from Kiev.
Donetsk was founded in 1869 by Welsh businessman John Hughes, who erected a steel plant and opened up coal mines in the region. The city's original name - Yuzovka or Hughesovka - was inspired by the industrialist's name.
"For more than a century Russians have deceived us by saying that this is an indigenous Russian city," the online appeal said.
"We are demanding a referendum on returning Yuzovka to its original bosom — Great Britain!" it said.
The appeal calls on "fellow Britons to seize the decisive moment" and decide "where your children will live and what language they will speak".
"Glory to John Hughes and his town! God save the Queen!"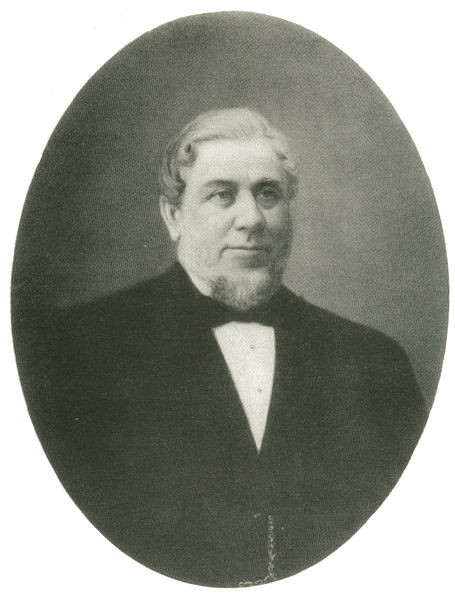 An online poll showed 61% of residents were in favour of joining Britain and another 16% wanted "broad regional autonomy" with English as an official language, according to the Moscow Times.
John Hughes, born in Merthyr Tydfil in 1814, is a popular presence in Donetsk, which became one of the most important industrial centres in the czarist Russian Empire and is now home to more than 950,000 people.
To mark the anniversary of his birth, a museum was opened last year and a commemorative postage stamp launched.
An art exhibition in Cardiff will mark Hughes's contribution to the country. It will be attended by the Ukrainian ambassador to the UK, Volodymyr Khandogiy, and first minister Carwyn Jones.