Don't Believe What They Say -- Money Really Can Buy You Happiness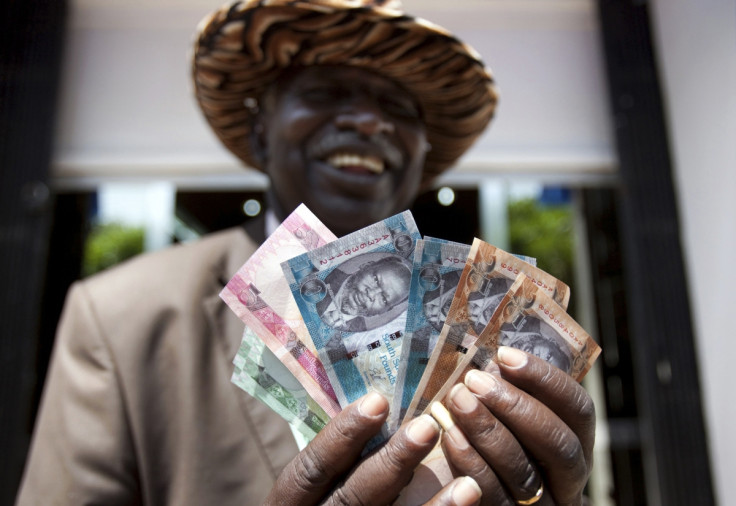 Contrary to the saying that money cannot buy you happiness, research from the Office for National Statistics has found that it actually can.
The research body revealed that life satisfaction levels are lower among those in the poorest 20% of households than among those in the richest 20% in the UK.
The ONS, which analysed the Effects of Taxes and Benefits on Household Income dataset (April 2011 to March 2012), said this difference is similar in size to the difference in life satisfaction reported by married people compared to those who are single.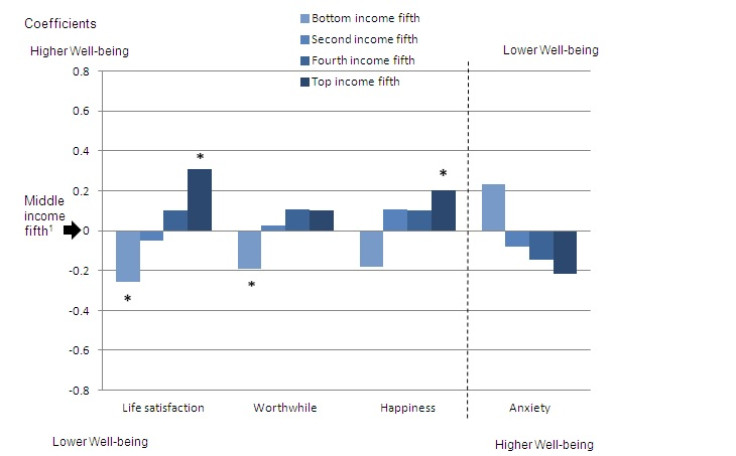 [Fig 1] Relationship between personal well-being and different income fifths
ONS
Although, on average as income rises, the largest increases in wellbeing are among those in the lower income groups.
On average, those living in households in the poorest fifth of the income distribution rated their life satisfaction at 6.9 on a scale from 0 to 10.
Those in the richest fifth of households rated their life satisfaction at an average of 7.7 [Fig 1].
The ONS explained this is a similar result to that recently found by Eurofound between life satisfaction and earnings for employees in the European Union (EU) as a whole.
But while these figures show that average life satisfaction is higher for individuals at the top than the bottom of the income distribution, the research body warned that this does not take into account other factors (such as employment status, age and region).
For example, there is a large increase in life satisfaction between individuals in the bottom fifth and the second fifth of the income distribution.
The analysis also showed that personal wellbeing is affected by the source of household income.
In particular, if someone is unemployed and receives it as state cash benefits like Housing Benefit or Jobseeker's Allowance (JSA).
For men, as the proportion of household income coming from cash benefits rises, life satisfaction, sense that what they do in life and happiness all fall and anxiety rises.
The ONS said the strength of this relationship is smaller for women than for men, and for both sexes it is unaffected by the amount of household income from cash benefits.
© Copyright IBTimes 2023. All rights reserved.