Don't fall for this WhatsApp scam posing as free £250 vouchers for Asda and Tesco
Experts advise all users to urgently delete the text, which is now in circulation.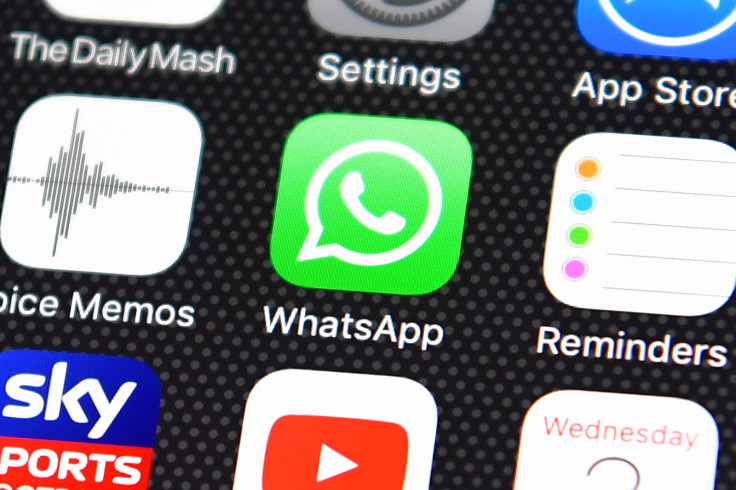 Dozens of social media users have spoken out in frustration after receiving scam messages on WhatsApp and Facebook that claim to offer free £250 vouchers for UK supermarkets.
In every instance, a suspicious link will lead victims to an external website asking for the recipient's personal details. If entered, the information would be sent to the digital fraudsters. To date, it has been spotted posing as retailers including Asda, Tesco and Marks & Spencer.
Based on numerous screenshots posted by those who have received the scam messages, there are a number of variations currently in circulation.
Some are text-based and others are disguised as a customer survey. One asks the victim to share the text with 20 friends to claim the non-existent money.
Experts advise that recipients delete the texts.
"Hello, Asda is giving away £250 free voucher to celebrate 68th anniversary, go here to get it. Enjoy and thanks me later!" one version reads, alongside a link to the phishing website.
UK internet watchdog Action Fraud confirmed Asda was not the only retailer to be used as a lure.
"WhatsApp supermarket voucher scams are back! So far we've seen M&S, Tesco & Asda variations! Don't click the link or forward to friends," it tweeted Monday (6 November).
Meanwhile, social media was buzzing with complaints about the messages.
"Getting lots of scam messages about Asda/Tesco vouchers through different contacts on #whatsapp - just a warning! #ScamAlert" tweeted Leah Smith. "The Asda scam on WhatsApp is doing my head in ... please stop," vented another Twitter user called Samantha Cutts.
Responding to one direct complaint on Twitter, the Asda service team wrote: "Unfortunately this was not sent by ourselves and I would advise you to ignore and delete this message."
It's not the first time Action Fraud has spotted such a scam. In October last year a similar scheme was in circulation, posing as WhatsApp links to voucher deals for Sainsbury's and Topshop.
"Once you click on the malicious link fraudsters also collect personal information from your device by installing cookies on your phone that track you, or add browser extensions that can be used to show you advertisements," it wrote in a blog post at the time.
To report a fraud and cybercrime and receive a police crime reference number, call Action Fraud on 0300 123 2040 or use its online fraud reporting tool.