Downing Street has denied claims that Prime Minister David Cameron has scrapped plans for a House of Commons vote on extending military action against Islamic State (Isis) militants in Syria. It is believed that Cameron has failed to persuade enough Labour MPs and quell a rebellion among his own party members to hold a second vote on the issue in two years.
MPs voted 285-272 in August 2013 to scupper the government's plans to launch an air campaign against Isis in Syria, although Defence Secretary Michael Fallon later revealed that British pilots embedded with US and Canadian forces had taken part in air strikes in the country. A second vote on the issue was widely expected to be held before the end of the year.
'Coherent strategy'
The Times claimed the decision to abandon the vote was also influenced by Russia's entry into the conflict on the side of Syrian President Bashar al-Assad. A No 10 source told the BBC the report was "complete nonsense".
"The prime minister's position hasn't changed. He's consistently said that we would only go back to the House on this issue if there was clear consensus and that remains the case," the source said. "[The government is] working closely with our allies to inject greater momentum into efforts to find a political solution, which we've always said will be the way to bring this war to an end."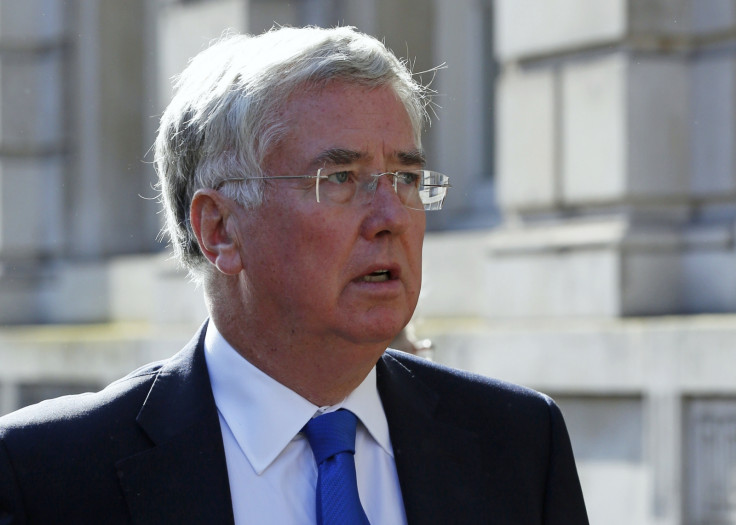 Meanwhile, the Tory-dominated Foreign Affairs Committee warned the government against deploying the RAF in Syria until there is a "coherent international strategy that has a realistic chance" of defeating Isis. "In the absence of such a strategy, taking action to meet the desire to do something is still incoherent," the committee was quoted as saying in a report released on 3 November by the Reuters news agency.
The RAF carries out air strikes on Isis targets in Iraq and has provided its allies with surveillance over Syria.