The Islamic State (Isis) militant group has taken control of the town of Maheen, south of Homs, from government forces, a monitoring group says. The UK-based Syrian Observatory for Human Rights said militants launched their attack late on 31 October using two suicide car blasts.
Clashes were also reported to be taking place in Sadad, a largely Christian town with an Aramaic-speaking population, northwest of Maheen. There has been no independent confirmation of the reports.
IS fighters seized the central city of Palmyra in May and have also made gains in Aleppo province in recent days. The group's latest advance comes despite being subject to airstrikes by the Syrian regime, the US and Russia.
Strategic town
The Observatory said renewed fighting in Maheen, which lies 20km (13 miles) off the main highway to Damascus, was sparked by a suicide car bomb at a government checkpoint guarding the entrance of the town, allowing militants to breach the town's defences. The Reuters news agency said IS had confirmed the assault on the town that the extremist group described as being "strategically important". Maheen is home to a large arms depot.
The Observatory's Rami Abdulrahman said the attack on Maheen may have been prompted by pressure IS is facing elsewhere in Syria. "Daesh (Isis) always looks for advances against the regime after failures in the areas it controls in northern Syria," he told Reuters.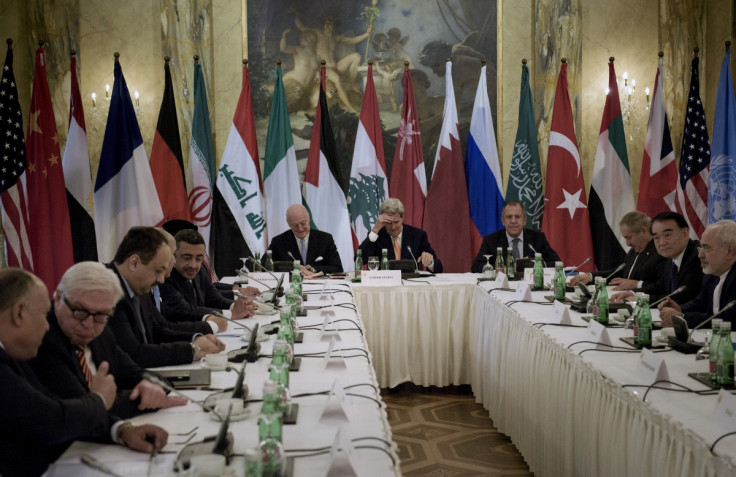 The news comes after the US said it would deploy ground troops to northern Syria to advice and assist moderate rebel groups in their fight against IS. The bloody four-year civil war has claimed 250,000 lives and forced 11 million to flee their homes, sparking a refugee crisis in the Middle East and Europe.
On 30 October, the five major foreign players in the Syrian conflict – the US, Russia, Saudi Arabia, Iran and Turkey – met in Vienna and broadly agreed to push for a ceasefire.