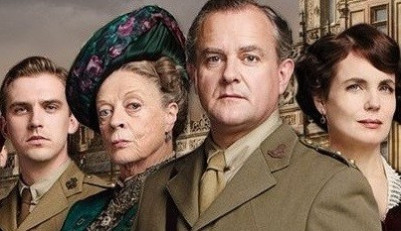 A well-known hacker, who goes by the pseudonym 'Guccifer', snuck into writer Julian Fellows' BT internet account and downloaded the finale script for the popular period drama's series Downton Abbey, before it premiered on ITV.
It appears that Guccifer may in fact have stumbled upon the Downton Abbey script by chance, given the fact that he did not disclose any information regarding the episode when he downloaded it in May 2013.
Lord Fellowes adds to an already long list of distinguished figures targeted by Guccifer including politicians, authors and even government and military officials.
Political Past
The hacker first came to public attention in February 2013 when American website The Smoking Gun (TSG) reported that he was responsible for hacking into the AOL account of Dorothy Bush Koch, sister of former U.S president George W Bush, resulting in the circulation of a private painting of Bush taking a shower.
Since then Guccifer has targeted members of the Rockefeller family, former FBI agents and US senates. In March 2013 USA Today reported that he had uncovered a variety of documents via Bill Clinton's email address including private memos sent to his wife and Secretary of State, Hilary Clinton. Before distributing the memos however, the hacker reformatted the memos regarding recent events in Libya using comic sans font and pink backgrounds.
At the time the authorities managed to locate Guccifer in Russia via his IP address. However it was unclear whether this was genuine or whether the clever hacker had imposed a proxy to hide his true location.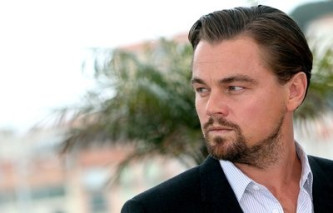 He also boasts a long list of celebrity targets, gaining access to the private e-mail accounts of Leonardo DiCaprio, Steve Martin, Nicole Kidman and British actor Rupert Everett.
In May 2013 TSG reported that Guccifer had hacked into Sex and the City author Candace Bushnell's twitter and e-mail account, posting the first 50 pages of an unpublished novel to her twitter account.
The hacker claimed responsibility by sending an email to TSG via Rupert Everett's AOL account.
Easy Access?
Guccifer's methods may not be as complex as one would imagine. It is thought that the hacker gathered most of the prolific email addresses from a list stolen from American journalist Tina Brown, whose contact list boasts over 900 names, including Fellowes.
Upon getting hold of emails, The Independent reported that Guccifer successfully guessed his target's passwords using information found on public portals such as Wikipedia.