Dozens of Saudi mercenaries killed in multiple clashes with Yemeni forces
The attacks also killed a top mercenary commander, Hamid Al Tawait, Yemen's military sources said.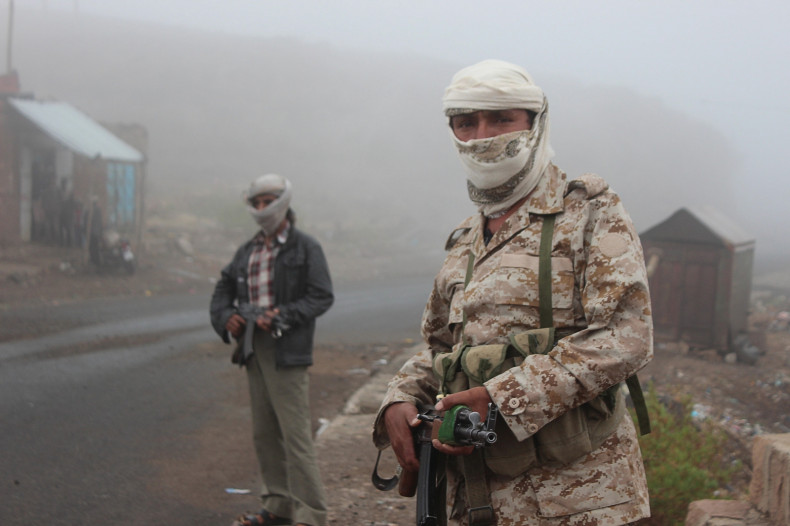 Dozens of mercenaries of the Saudi Arabia-led coalition were killed in multiple clashes with Yemeni forces over the weekend in Ma'rib province, a military source told Yemen's state news agency.
Yemen's army and popular forces killed the mercenaries in a massive counterattack operation to prevent the latter's advance in the province.
The military official told Saba news agency on Monday (12 June) that the attacks hit Fatam Mountain and the neighbouring hilltops in Harib Nehm area of Ma'rib province. The attacks killed and wounded a number of mercenaries, he said.
Yemeni troops also launched a guided rocket in the Al Hamr hilltops targeting military vehicles of Saudi mercenaries, the official added.
In a separate attack, dozens of the Saudi mercenaries were killed and wounded, including a top mercenary commander, in a foiled infiltration bid into Al Safah site in Nehm area.
The slain top mercenary commander was identified as Hamid Al Tawait of the 29th Mika Brigade, Saba news agency wrote.
The Yemeni government accuses the Saudi-led coalition of aggression into their territory that has allegedly killed nearly 12,000 locals and injured 20,000 others, according to data from Yemen's Legal Center of Rights and Development.
Saudi Arabia and its Arab allies, however, have launched a military movement against the Houthi Ansar Allah movement that began as a religious-political fight in the 1990s.
The coalition has intensified their fight against the movement after the Houthis took over the government in Sana'a in 2014–2015 with the help of former president Ali Abdullah Saleh.
Saudi Arabia considers the Houthis a terrorist group and wants to restore the internationally recognised Yemeni government to power.