Dr David Kelly Inquest Will Not be Reopened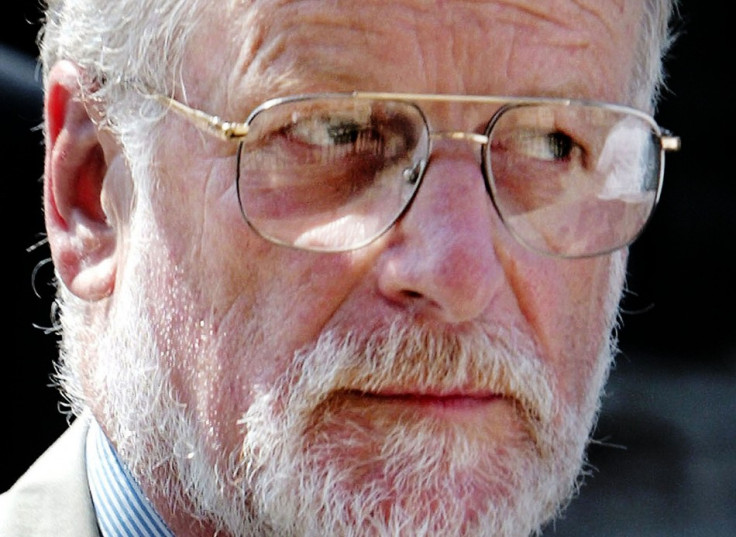 The Hutton Inquiry, which looked into the surroundings of the death of the weapons inspector, Dr David Kelly, will not be reopened.
A retired orthopaedic surgeon, David Halpin, was one of a group of doctors campaigning for a new inquest but were refused permission to bring a High Court challenge over the Attorney General's decision to not back a new inquest into the death of Dr Kelly.
The Government weapons inspector died in July 2003, aged 59, and was judged to have committed suicide in a report published by Lord Hutton following a public inquiry.
Lord Hutton rejected claims that his report amounted to a "whitewash".
There were cries of "shame" and "this is not justice" from members of the public as the decision was announced.
Later Mr Halpin said outside court: "I am disappointed but the decision is not a surprise.
"Dr Kelly's death has not been investigated properly. There has been no inquest.
"The Hutton inquiry had more holes than a Gruyere cheese."
© Copyright IBTimes 2023. All rights reserved.