Drake asks Kanye West to stop wife Kim Kardashian from mocking Taylor Swift
Drake and Swift made headlines earlier when they were spotted getting cozy at the rapper's 30th birthday bash.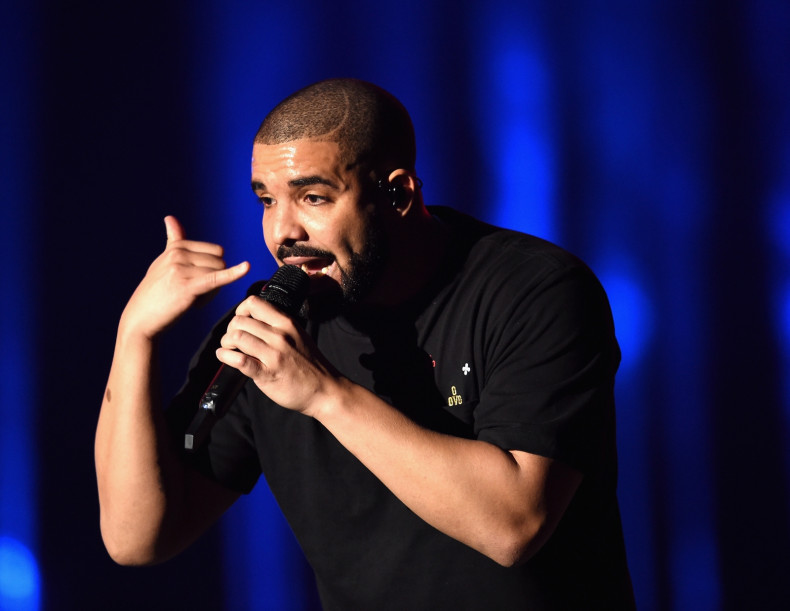 Taylor Swift and Kim Kardashian's "Famous" feud was reignited after the reality TV star took to social media and liked a tweet about Calvin Harris' track My Way. However, the subtle jab at Swift did not go down well with Drake, who has reportedly urged the reality star to "back off".
"Drake texted Kanye and asked him, politely, to tell his girl to back off Taylor," a source told HollywoodLife shedding light on the fresh developments in the feud.
"Drake stays on social media like it's a job and is aware of Kim's jab. He told Ye [West] that he's cool with him and Kim, but Taylor could use a little more respect," the source added. This comes after the Keeping Up With The Kardashian star's controversial return on social media following her Paris ordeal.
It seems like the Controlla singer has become protective about Swift after their latest outing, but their blossoming friendship could be far from being a romantic one. "Taylor's become like his little sister and he's found himself protecting her and doesn't think Kim should be petty by trying to get underneath Tay's skin," the source claimed.
Drake and Swift made headlines earlier when the two were reportedly spotted getting cozy at the rapper's 30<sup>th birthday bash in Los Angeles. The event, which was attended by several other celebrities, garnered attention because both stars ended their previous relationships – Drake split from Rihanna, while Swift called it quits with Tom Hiddleston.
Meanwhile, Harris has put out a fresh track that seems to be filled with innuendoes about the Shake It Off songstress. Although, the Scottish DJ denied any such reference to Swift in his sci-fi themed song, Kardashian liking the concerned tweet certainly sparked off some tensions.