With each passing day new reports are shedding more light on the sudden split between songstress Mariah Carey and her billionaire fiancé James Packer. According to a latest report, Carey "had to leave" Packer because of issues related to his mental health. However, representatives of the 48-year-old businessman shot back saying that the claims are "simply not true".
"[It's] typical Mariah to just twist things that don't sound good to her. They split because she has issues," a source close to the Australian mogul told People magazine spilling details on the unfortunate split.
Emphasising on the fact that Packer and Carey "definitely won't be getting back together," the source continue to reveal James's side of the story.
"James is definitely an oddball, but a brilliant great guy. Mariah has had mental breakdowns in the past. She hasn't been acting very mentally stable lately. To put her issues on James is ridiculous," stated the report.
Clearly, the allegations against the We Belong Together singer didn't go down well with her as her sources fired back calling the mentally unwell claims "comical". On the contrary, they insisted that Carey "is having the most productive year."
The bout of allegations between the couple comes after the two split ending their 10-month-old engagement. Previously a source close to Carey had told the magazine that "James has not been in a mentally healthy place and has not been present for Mariah or her family."
"His behavior was not a desirable situation for Mariah so she unfortunately had to leave him," they added.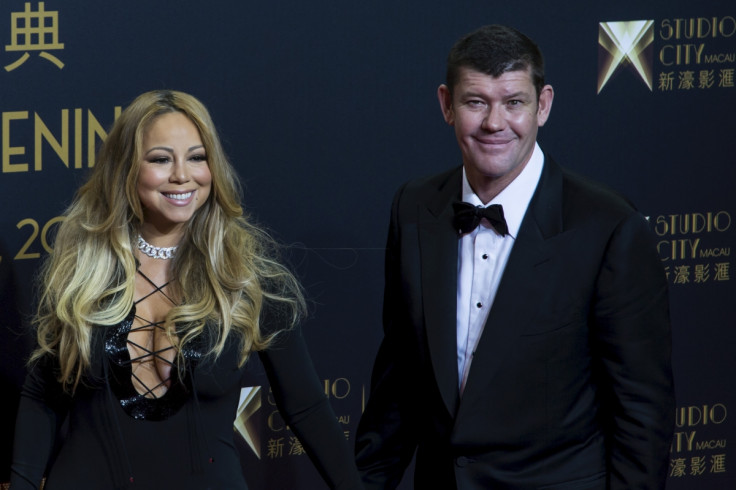 Meanwhile, the high-profile split leads to the end of another fairy-tale romance for the Without You hitmaker, who was previously married to rapper Nick Cannon from 2008 to 2015. Gushing about her romance with the casino tycoon earlier Carey had said, "I'm feeling fantastic, better than ever. [The proposal was] very romantic. He's an exceptional person and really... it gets more romantic by the day, so it's very sweet."