Sylvester Stallone too old for Rambo reboot? Studio looking for young actor to replace him - report
Rambo, the popular action hero was adapted from First Blood, a novel written by David Morrell in 1972.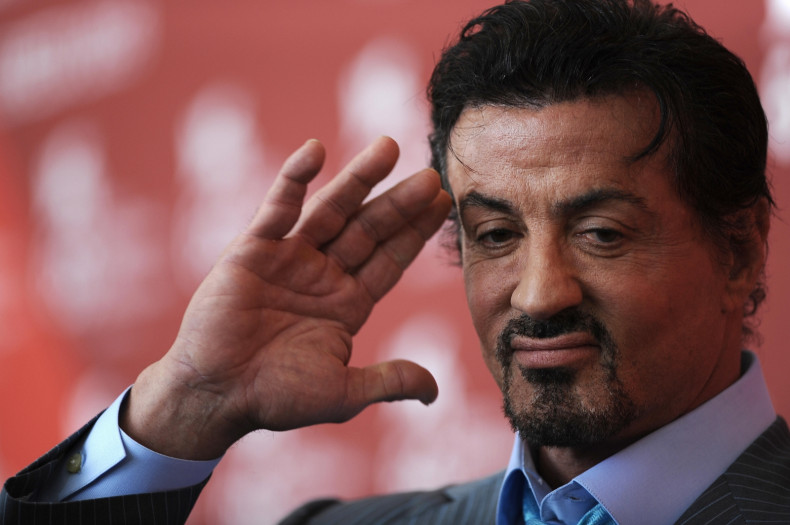 Action legend John Rambo will soon make his big-screen return but Sylvester Stallone, who played the iconic character in the 1980s, will not reprise his role for the fifth instalment. The new reboot titled Rambo: New Blood is reportedly in the works with the production looking for a new and younger actor to play the one-man army.
Although it's still not clear who will fill into the shoes of Stallone for the action flick, reports suggest that Ariel Vromen (of fame Criminal and The Iceman) will helm the film scripted by Brooks McLaren.
If rumours are to be believed, Nu Image/Millennium Films, the studio responsible for the anticipated Rambo reboot, will treat the character like that of James Bond.
Considering the project is still in its early phase, details are not available regarding the plot of the movie or the character, which has been adapted from First Blood, a novel written by David Morrell in 1972. Since then, action hero Rambo has appeared in four films.
Starting with Ted Kotcheff's (1982) film, Stallone reprised the character again in Rambo: First Blood Part II (1985), which had a revenge-oriented plot involving the Vietnamese. He followed that up with the mildly-successful Rambo III (1988) going on to revive pop-culture's iconic action hero in 2008's Rambo.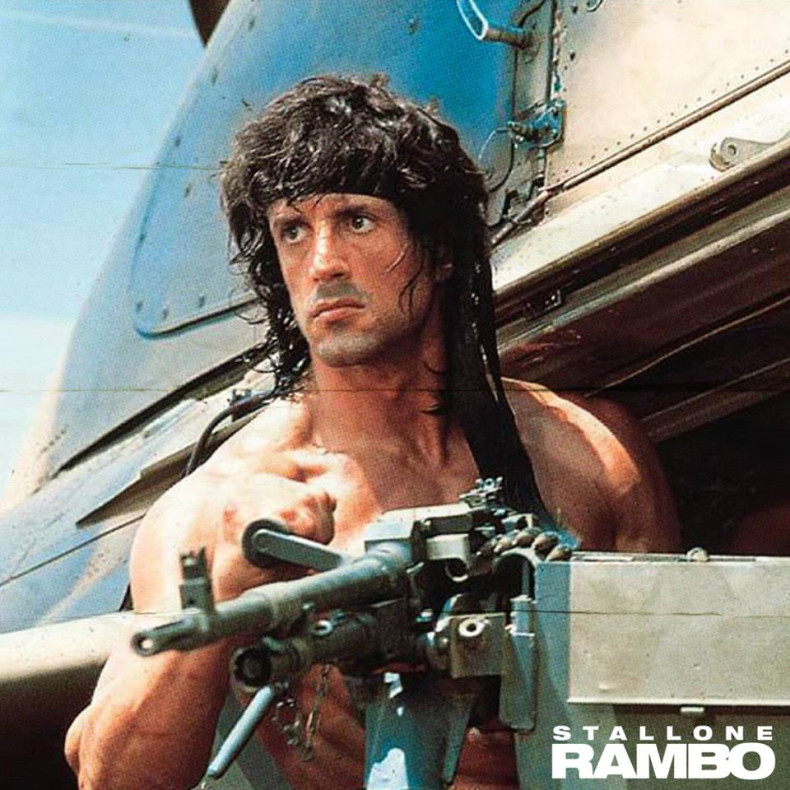 After four successful hits, Stallone quipped that he is no longer interested in reprising the role of Rambo in upcoming reboots. "The heart's willing, but the body says, 'Stay home!'" he said adding, "It's like fighters that go back for one last round and get clobbered. Leave it to someone else."
While the hunky actor has no plans of playing Rambo on-screen anymore, he revealed that Ryan Gosling would make a good fit for the character after him. "That is incredible. He's one of my favorite actors. Just the fact that he knows my name," Gosling later said responding to Stallone picking him as the next Rambo.
Who do you think will play the next Rambo? Tell us in the comments below.