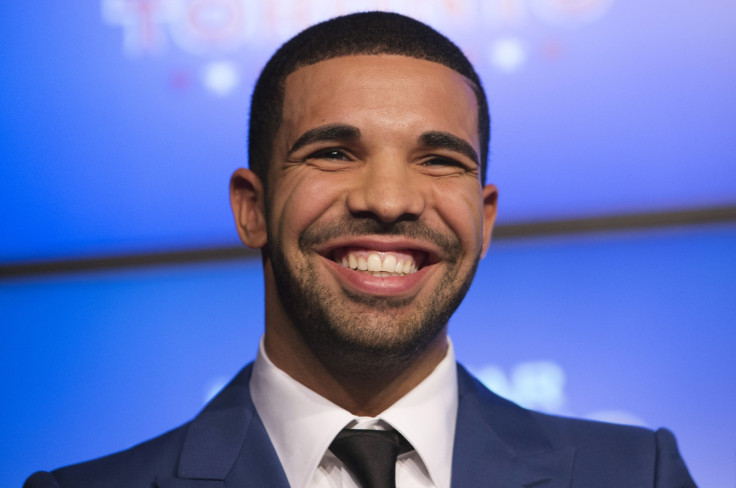 Drake is running full steam ahead with his new playlist More Life. The One Dance hitmaker has become the second artist to have two songs debut within the top 10 on the Billboard Hot 100 chart. The achievement is similar to that of Sheeran, who became the first in January.
According to Billboard, Drake, 30, More Life tracks Passionfruit and Portland debuted at number eight and nine respectively on the singles chart. It is a rare feat for any artist to debut inside the top 10 instantly with songs typically "climbers", only approaching the chart summit after generating buzz through promotion.
British singer Sheeran, 26, broke the record just two months ago when Shape Of You and Castle On The Hill soared straight into the top 10 in its first week of release. The pop star also became the first artist in the UK to have two songs claim both the number one and two position simultaneously in their debut week.
Drake has plenty to celebrate as More Life reached number one on the Billboard 200 chart on 24 March, after shifting 505,000 copies in its first week in the US. Billboard reveals that the playlist is expected to remain at the top spot with additional projected sales of between 230,000 and 250,000 from its second week of release.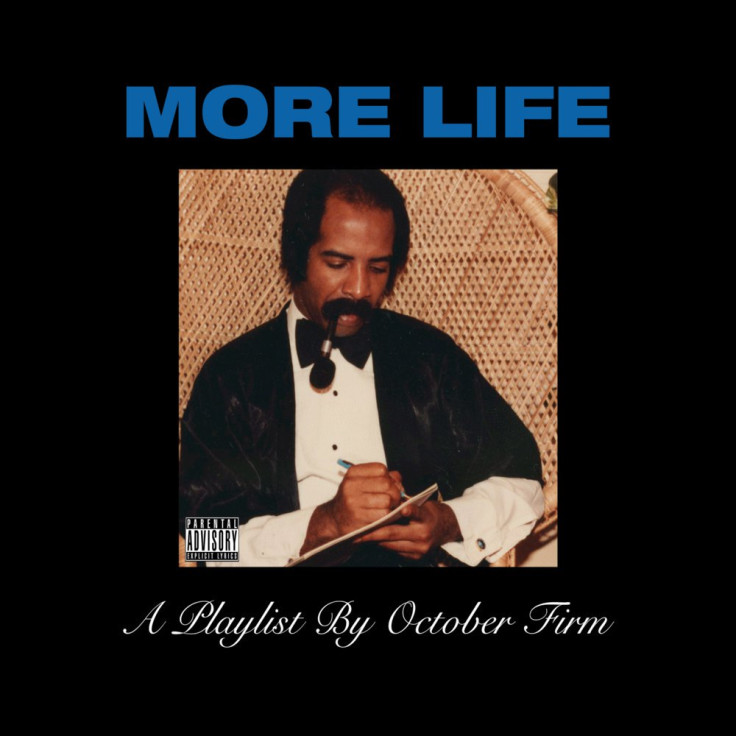 Drake is bowing out on high with the Fake Love rapper embarking on a break for the remainder of 2017 with his European Boy Meets World Tour, having wrapped up on 29 March. As fans continue to savour the delights of More Life, Drake will get to work on his fifth studio album behind-the-scenes with a release date expected for 2018. Perhaps as a farewell treat, the Canadian superstar features on a new collaboration with Afrobeats star Wizkid, titled Come Closer, released on 31 March.
Listen to Drake's More Life on Spotify: