Comedian Russell Brand has opened up about his ill-fated marriage to pop star Katy Perry. In a candid interview with John Bishop, the 41-year-old says fame contributed to the end of their relationship while expressing his joy at becoming a first-time father.
The Get Him To The Greek actor began dating Perry, 32, in 2009 after meeting at the MTV Video Music Awards. Later that year, the highly-publicised couple got engaged on New Year's Eve in India before tying the knot in a Hindu ceremony in 2010. However, their marriage crumbled 14 months later and Brand filed for divorce early in 2011.
Reflecting on their split, Brand told John Bishop In Conversation on 30 March: "I have come away from that experience and I still feel very warm towards her. When I hear about her or see her, I think 'Ah, there's that person, that person in the world'."
At the time of their break-up, Perry was in the midst of preparing to embark on the mammoth, 127-date California Dreams World Tour. Brand admits that both of their busy work schedules, and the constant press attention, contributed to their separation, explaining: "Katy was obviously very, very occupied and busy. I was occupied and busy but not to the same degree. The marriage didn't last for a very long time and I think that is due to the undulating nature of fame, living in those conditions."
In an interview with The Daily Telegraph in 2015, Perry revealed that she and Brand have not had contact since he allegedly texted her stating he wanted to divorce.
Six years after their divorce, Brand is a reformed family man who is in a happy relationship with Laura Gallacher, sister of sports presenter Kirsty Gallacher, and has become a father to daughter Mabel, born in November 2016.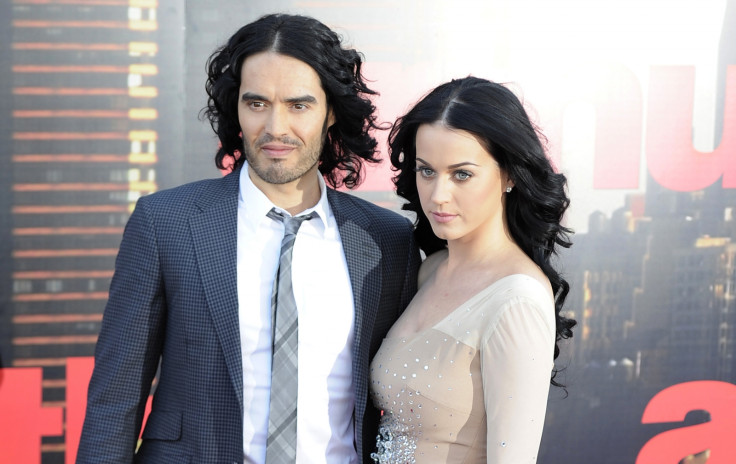 Opening up about his 16-weeks-old bundle of joy, Brand told Bishop: "When she was born, I felt something really quite profound. I felt extremely present in that birth, completely overwhelmed by it. I've heard a lot of men say 'I didn't know I had so much love in me', but I did know I had so much love in me; I just didn't know what to do with it. And when I saw her, I felt something switch on – this sense of very determined and clear purpose."
Brand continued: "I feel this candid, plain, all encompassing love for this child – this surging, ridiculous, giddy love. The thing that has been the most spectacular thing in my life has been the most ordinary thing: a baby came out, like all of us did, the same experience we've all had."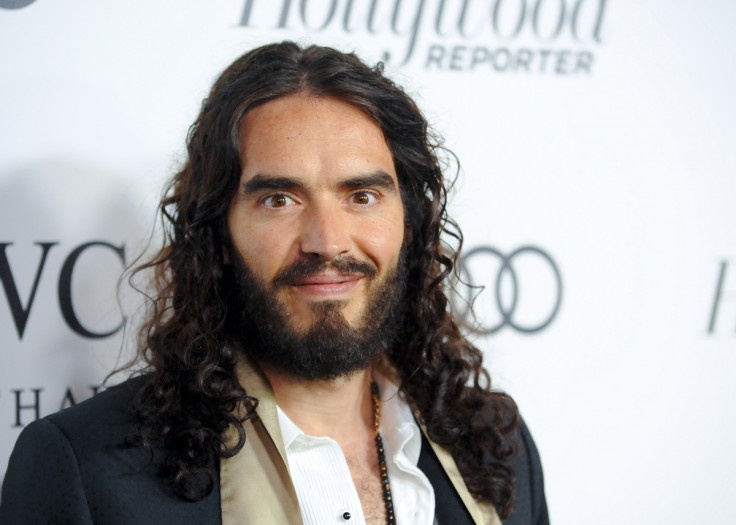 The Forgetting Sarah Marshall actor is believed to have dated Laura, 28, on and off since 2007 before finally settling down together in 2015. Gushing over his newfound love, Brand says: "The bond between my partner and I is based on something that is very earthed. We are friends, we are very good friends.
He added: "When I'm talking to her, I'm very plainly chatting. I thank God for something normal, something real. Not something that's going to break apart and be nothing. [She is] a real human being with all of the flaws and the beauty that that entails."