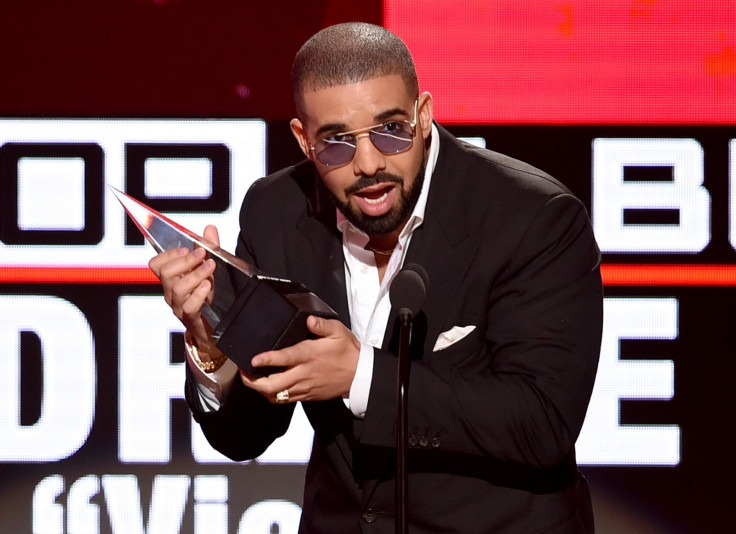 Nicki Minaj turned 34 on 8 December and Drake couldn't stop himself from texting to wish the Anaconda singer a happy birthday. Minaj is celebrating her special day by taking a trip to Turks and Caicos.
A source told Hollywood Life, The One Dance rapper "sent her a few texts, wishing her happy birthday and all. But he ain't heard back from her." However, Drake is not holding it against her as the source revealed, "She's busy celebrating so no worries on his end."
Minaj has shared a vacation picture of herself in a revealing one-piece red bikini and black boots on Instagram.
Alongside the image, she wrote, "Lord, I thank you for another year of life. #TurksAndCaicos Birthday vibes. Thanks for the u guys. Right back atcha".
According to another Hollywood Life report, Drake is reminiscing about their "good times" together, by looking at the picture she posted on her Instagram page. A source told the website, "Seeing her in these pics is making him reminisce on the good times they had and how she used to grind on him in their music videos.
"He's looking at the bikini pics on social media that were posted today and is like dayum! He's drooling at how beautiful she is and how her body is too too much for any one man to have. Seeing how bomb Nicki looks at 34, Drake's glad to be in his 30's."
Drake appeared in Minaj's Anaconda, where she is seen giving him a lap dance and teasing him.
While the birthday girl is currently dating rapper Meek Mill, Drake is reportedly single, following his brief flirtation with Taylor Swift at his 30th birthday party.