The governor of the Democratic Republic of Congo's (DRC) most stable and mineral-rich province has resigned from the country's ruling faction, the People's Party for Reconstruction and Democracy (PPRD). Once a staunch supporter of President Joseph Kabila, Moise Katumbi has broken his silence and criticised the leader for recent attempts to prolong his tenure into a third term, a move that has sparked violence and rising political tensions ahead of the country's elections in November 2016.
"As we enter the final stretch of the President of the Republic's last constitutional mandate, facts show that for the last year, everything seems to have been done to bypass the constitution, with delays, vagueness and illegibility of the electoral cycle and a strategy of shift of the election dates," Katumbi said in a press release sent to IBTimes UK.
The DRC is Africa's biggest copper producer and the world's largest source of cobalt. It is also estimated to hold $24 trillion in untapped mineral wealth and the peaceful handover of power will be crucial in the country's democratic development. As Katumbi – who is a favourite to replace Kabila – said, next year is the year where "the entire nation will be waiting to know to whom, when and under what conditions a civilised power transition will occur".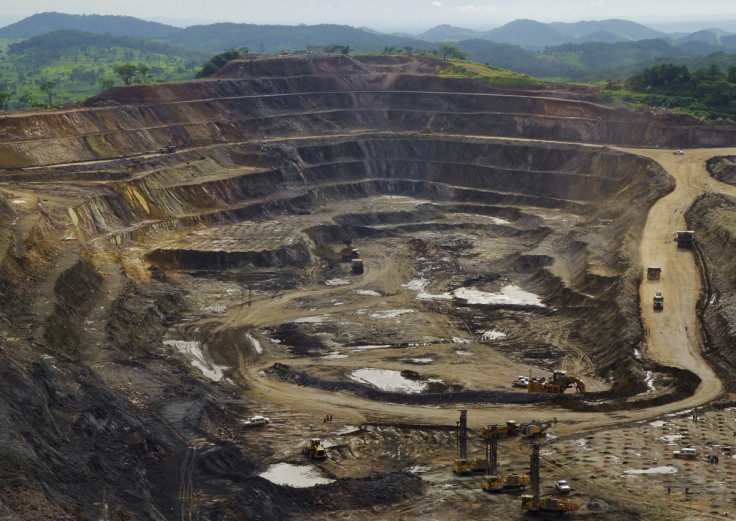 In January 2015, 42 people died as deadly protests broke out in the capital, Kinshasa, as demonstrators called on Kabila to step down when his term expires. The leader took power in 2001 after his father, Laurent, was assassinated and he has won two disputed elections since then.
"The demonstrations of January 2015 during which so many of our young countrymen lost their lives must remind us of this essential truth," Katumbi said. "The President of the Republic has the historical choice to be the first president in our history to respect the limits of the power entrusted to him by the Congolese people."
A government spokesman has said that Kabila will respect the constitution, but earlier this month seven senior political figures were driven out of the ruling coalition when they signed a letter imploring Kabila not to hold on to power when his mandate expires.
"By firing a minister who asked him to respect the constitution, Kabila has shown that he is at the end of his line," former planning minister Olivier Kamitatu (who was relieved of his post) told Reuters after the decision.
After more than a century of unparalleled turbulence and ignorance by the international community, from the genocidal reign of King Leopold II to Mobutu Sese Seko's dictatorship to Africa's 'first World War', which claimed the lives of 2.7 million children, the DRC is at a crossroads, over which Kabila holds great sway. Hand over power peacefully, or risk a return to the dark days, but this time the world is watching.