DRC: Opposition parties to sue President Kabila for 'high treason' if elections are delayed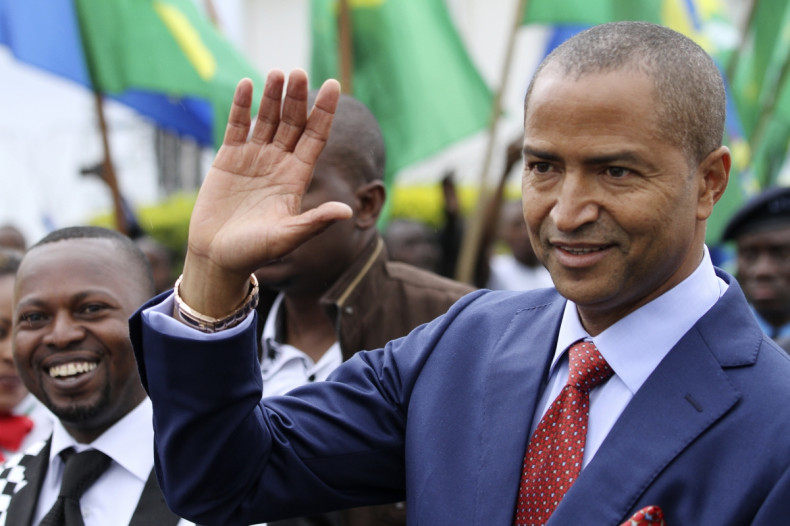 The Democratic Republic of Congo (DRC)'s opposition may decide to sue President Joseph Kabila for "high treason" if it can prove he is going against or intends to go against the constitution by deliberately sabotaging the electoral process, a former minister has told IBTimes UK.
On 11 May, a top court ruled that Kabila can remain in power after his second full term in office if the government fails to hold presidential elections in November 2016. Kabila is bound to step down from power once his second full term in office comes to an end later this year and elections are scheduled to be held in November. However, there has been growing uncertainty about the presidential election actually going ahead.
The incumbent president's perceived desperate attempts at deferring the elections by disrupting the electoral process through excessive force and insidious reworking of the justice and electoral system have been described by one word on everybody's lips:"glissement" or "sliding".
The government has also been accused of "neutralising" opposition presidential candidate Moise Katumbi, who was flown to Johannesburg in South Africa for medical treatment on 20 May, after police fired tear gas at him and a number of his supporters in the DRC's second main city, Lubumbashi, on 13 May.
Katumbi was last week charged with hiring foreign mercenaries and plotting against President Joseph Kabila.
UN experts: DRC can still hold elections on time
However, United Nations experts think the country's presidential elections could still be held within the constitutional deadlines.
Speaking exclusively to IBTimes UK, former planning minister Olivier Kamitatu highlighted the "importance" of the experts' findings that Kabila can and should transfer power to his elected successor within the constitutional deadlines.
"Their recommendations are an major element that exposes all those who are sabotaging the electoral process, all those who deliberately create obstacles to the holding of the elections. Those who sabotage the electoral calendar will be accused of high treason because they are deliberately going against the constitution," Kamitatu, the opposition G7 coalition member, stated.
"If (Kabila) doesn't transfer the helm and we can prove that he is deliberately acting to sabotage the process, then we'll prosecute him for it and he will be held responsible of this grave accusation."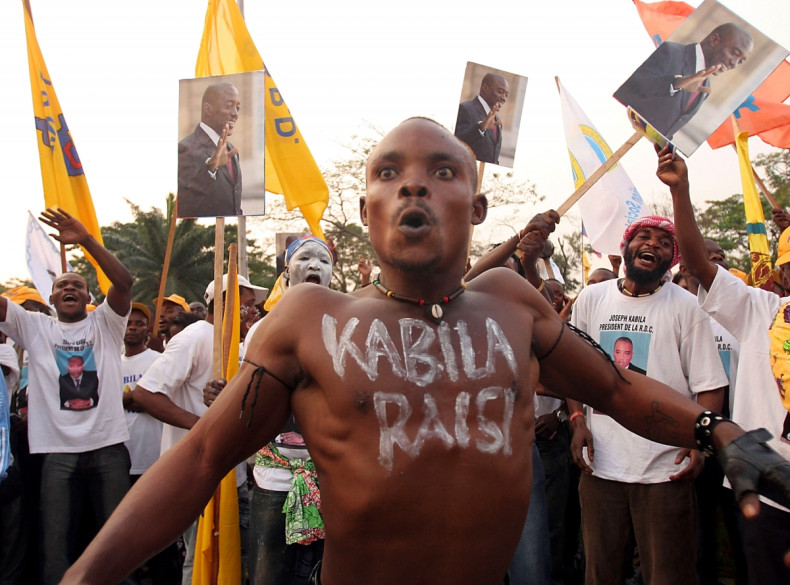 Congolese opposition 'to form block' against Kabila
Katumbi's adviser also confirmed the Congolese opposition's intention to form a block in order to put aside their differences. "I think that Katumbi's initial appeal for unity will again be resumed so that the opposition speaks with one voice to prevent it from being flattened by Kabila."
The G7 has claimed that Kabila intends to eliminate all his political adversaries one by one - either through trumped-up charges to render candidates ineligible through imprisonment or financial asphyxia.
Prominent Congolese opposition leader Martin Fayulu was arrested at the Engagement for Citizenship and Development (ECIDE) party's headquarters on 14 February, two days ahead of a planned general strike aimed at putting pressure on Kabila to step down from power in December 2016.
At the time, the United States Special Envoy for the Great Lakes Region of Africa, Tom Perriello, tweeted that "criminalising the opposition and dissident voices can only create instability" in the mineral-rich country.
Meanwhile, Kabila has called for a national dialogue to resolve obstacles to holding the elections - which a number of opposition parties have rejected.
The growing political crackdown has also been criticised by the US. In a statement tweeted by the US Embassy in Kinshasa on 21 May, it said the Congolese government cannot call for a dialogue among politicians while simultaneously "harassing, arresting and jailing those individuals expected to participate." It called on all parties to engage in a "credible dialogue."