Opposition parties in the Democratic Republic of Congo (DRC) walked out of election talks on Monday (12 September) after refusing to back down over the sequence of elections in the country. The participating delegation, led by Vital Kamerhe, insisted that their stance on holding presidential elections ahead of local elections is non-negotiable.
According to the DRC's constitution, President Joseph Kabila is required to step down from power when his second full term expires in December this year.
Presidential elections are supposed to take place in November, but the vote is set to be postponed due to outstanding issues which are yet to be resolved, including updating the voter register.
Authorities have said that the presidential election cannot be held before July as millions of voters need to be added to the register, Reuters reported.
Critics accuse Kabila – who has been in power since his father was assassinated in 2001 – of trying to stay in power beyond the legal limit and fear a bloody fallout. A number of opposition parties had already snubbed the African Union facilitated talks, which began on 1 September, saying it gives Kabila an opportunity to justify extending his mandate.
Kamerhe, the representative of the delegation which chose to participate in talks, said the proposal to hold local elections before the presidential vote is a "way of gaining a new mandate, without holding elections".
"We have understood that we are being led down a dead end street and so we have decided to suspend our participation," the president of the opposition Citizen Front (UNC) party said. "The crisis today is the non-holding of the presidential election," he added.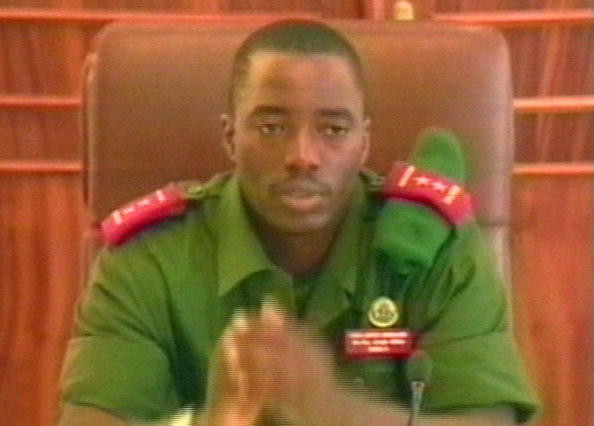 Opposition representative Samy Badibanga told Reuters that the walkout was staged "because the positions were diametrically opposed."
Leonard She Okitundu, a spokesman for the government delegation, dismissed the boycott and said it was "just a negotiating tactic". He expressed confidence that the opposition would return to the negotiating table.
Local elections had previously been scheduled to take place after his first election in 2006 and again after he won a second term in 2011. Neither of these votes ever materialised.