The US Department of State has said that it is against independence for Pakistan's Balochistan province.
"The US government respects the unity and the territorial integrity of Pakistan and we do not support independence for Balochistan," State Department spokesperson John Kirby told reporters during a daily press briefing.
Washington has been saying that it is committed to Pakistan's national integrity especially since the issue was flagged by Indian Prime Minister Narendra Modi in August.
Speaking on the occasion of India's 70th Independence Day in New Delhi, Modi referred to the situation in Pakistan-occupied Kashmir, Gilgit and Balochistan. He said people from these regions have thanked him for addressing their issues. He also received the backing of Bangladesh and former Afghan president Hamid Karzai.
Pakistan hit back saying that India was trying to hide similar issues in its Kashmir valley.
The US distanced itself from the issue and from India's attempt to prompt an international outcry over Balochistan, according to Pakistan-based Dawn newspaper. At the same time, it expressed its concerns about human rights issues in the province. It asked the people of Pakistan to sort of their differences peacefully and amicably through a "valid political process".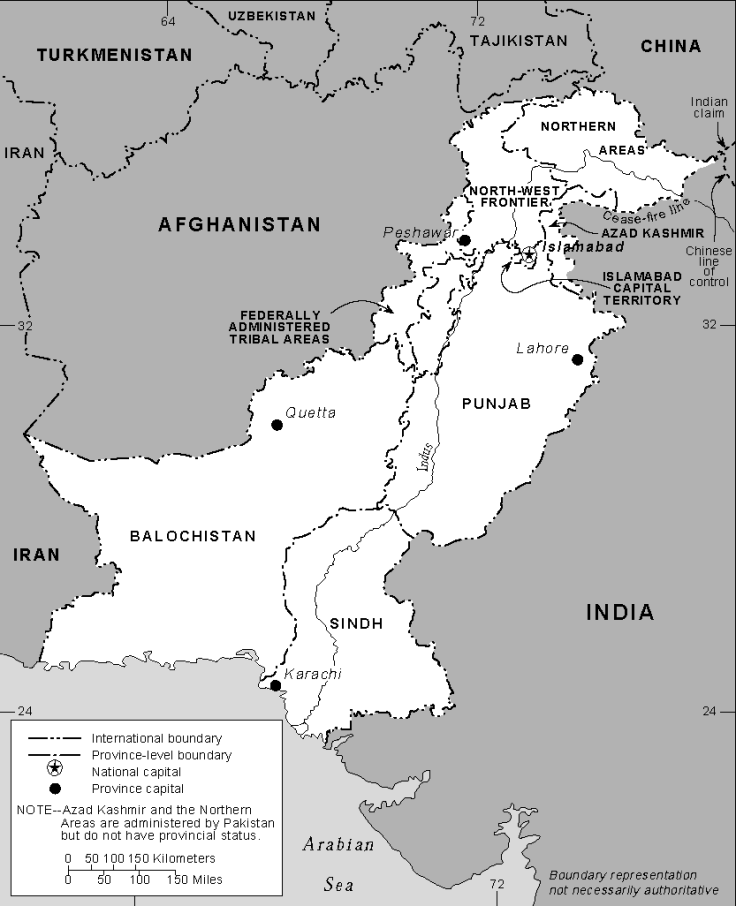 Several political parties and leaders from within and outside the south-western province of Pakistan have been expressing concerns over alleged human rights violations by security forces.
Hundreds of people in Balochistan have allegedly been killed in attacks on ethnic minorities, with scores of them disappearing.
It has been reported that people who disappeared were attacked and their bodies abandoned in remote areas. Nearly 1,200 unclaimed bodies were reportedly recovered recently in the region.
The Committee on Human Rights in the Pakistan Senate has reportedly sought an explanation from the paramilitary forces in Balochistan on the deaths and over the dumping of unclaimed bodies.