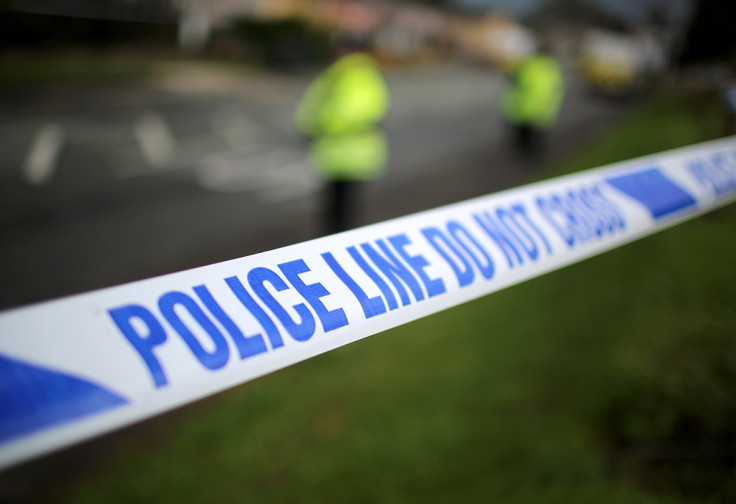 A teenage motorist has been jailed for six-and-a-half years after losing control of a vehicle and killing a 16-year-old girl while trying to "set a record" for driving on the wrong side of the road.
Michael Bowker, 19, of Croft Street, Rochdale, was at the wheel of a Renault Clio while driving a number of passengers home after a night out. Chloe Cockton, 16, who was in the back seat of the vehicle later died in the arms of her sister Sophie, 17, after the crash, a court heard.
Appearing before the Manchester Crown Court on 25 November (Friday), Bowker pleaded guilty to causing death by dangerous driving and causing serious injury by dangerous driving.
The teenager, who reportedly only had his license for a month before the fatal crash, was banned from driving for eight years.
Describing the tragic case, prosecutor Michael Morley said: "On the dirt roads the defendant was travelling at 30mph when the appropriate speed would be 10mph but once they reached normal roads then he went even faster, overtaking vehicles and passing over mini roundabouts and junctions with just a quick check that he could go.
''Sophie felt he was travelling about 50-60mph she was scared - and at one point he seemed to be travelling at over 80mph. She said it was like he had 'zoned out and it was like he wanted to kill us'
''Chloe told him to slow down but Sophie said he would overtake and then see how long he could stay out like he was going for a record.
"The defendant then clipped the kerb as he was over taking. A passing taxi driver said the car was out of control. Both Sophie and Shauna in their statements say they were screaming at him to slow down and it wasn't funny anymore.''
According to Manchester Evening News, Judge Paul Lawton told Bowker while sentencing: "You thought you were impressing three young women in the rear of your car but in fact you were gambling with their lives.
"Chloe Cockton was a bright vivacious and talented girl [...] this was a prolonged persistent act of dangerous driving with excessive speed. I hope this will send out a warning to young men who choose to drive in the way you did on that night."
Neil Pennington, a police constable with the Serious Collision Investigation Unit, said: "One of the most tragic elements of the crash is that it was completely avoidable. From the moment he got behind the wheel that night, Bowker drove with total disregard for his passengers.
"Bowker, who himself has suffered life-changing injuries as a result of his own recklessness, also paid no attention when he was told by the girls that the seatbelts in the back were not working. Today's sentence cannot bring back Chloe, but it should provide a stark reminder of the perils of driving dangerously."
In a statement given during the court hearing, Sophie Cockton described the tragic incident and the lasting effects of the harrowing experience. "That night I held my sister in my arms. I watched her bleed to death as she screamed for my help. It is indescribable how much that hurts," she said.
"When your little sister, who you have protected all of your life, begs for your help and all you can do is hold her until she dies it tears my heart apart, breaks me in to a million pieces and haunts my memory every second of every day."