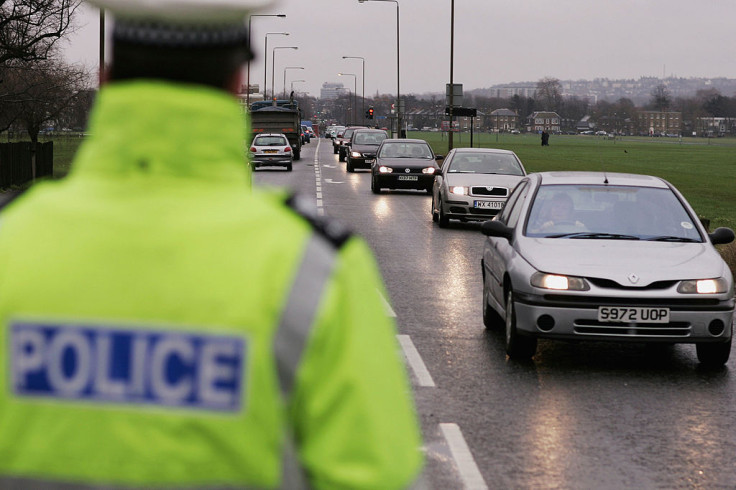 Police in the UK have mounted new crackdowns against motorists who repeatedly break the law by using their mobile phone at the wheel as part of a fresh effort to bring the dangerous habit to heel. The week-long campaign will see officers step up the number of unmarked patrols on the road with the express aim of catching law-flouting motorists in the act, as well as encouraging members of the public to report drivers who repeatedly use their phones while driving.
According to recent figures by from motoring charity the RAC, the number of drivers who admitted to using a smartphone while driving rose to 31% in 2016, compared with 8% in 2014. At least 70 fatal road accidents in Britain each year are caused by distractions in the vehicle, with around 20 fatal attributed to driving while using a mobile phone.
Other than being a serious yet avoidable risk to other people's lives, using a mobile device when in control of a vehicle now carries heftier penalties: get caught and you could now lose your license immediately. There are exceptions to the rules: you can, for example, drive while using a hands-free kit or Bluetooth headset to speak on the phone.
Yet even then there are certain restrictions drivers must abide by, and it's important to familiarise yourself with these rules before you get behind the wheel of a car.
Using your phone while driving: What does the law say?
Under UK law, it's illegal to use a hand-held phone or similar device to make calls or send text messages while driving a car or motorcycle. These rules apply even if you are waiting in traffic or stopped at a set of traffic lights.
If you're caught using a hand-held phone while driving or riding, under current law you will automatically be handed three penalty points on your licence and a fine of £100. However, the UK government plans to double penalties starting in 2017, after which offenders will receive six points on their license and an on-the-spot fine of £200.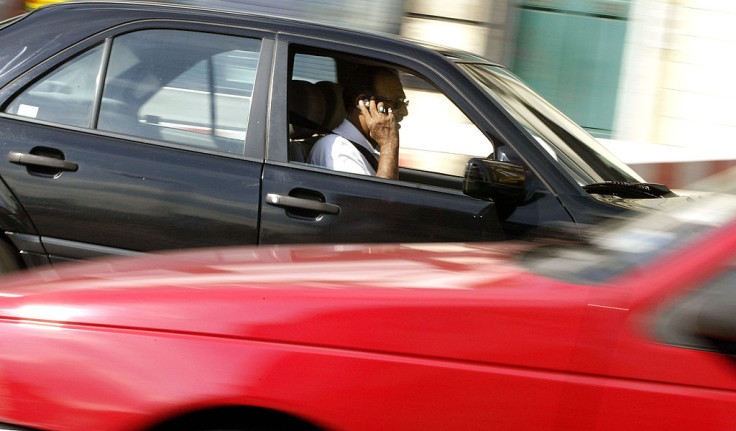 This means that new drivers, who have a ceiling of six points for the first two years of qualifying, could immediately lose their licence and be made to retake their test. Experienced drivers who offend more than once face a fine of up to £1,000 and a minimum six-month driving ban. Drivers of buses, lorries and goods vehicles can be fined up to £2,500.
What are the exceptions?
There are a few very exceptional circumstances in which you can use your mobile phone while driving. For example, it is legal to use your phone to call emergency services in situations where it's either unsafe or impractical to stop.
Sat-navs and two-way radios are also legal to use while at the wheel, provided you're in full control of your vehicle and are not distracted. Similarly, you are allowed to use a mobile phone that is hooked up to a hands-free kit or Bluetooth headset, provided it is mounted to the dashboard or elsewhere in the vehicle and not being held in your hand.