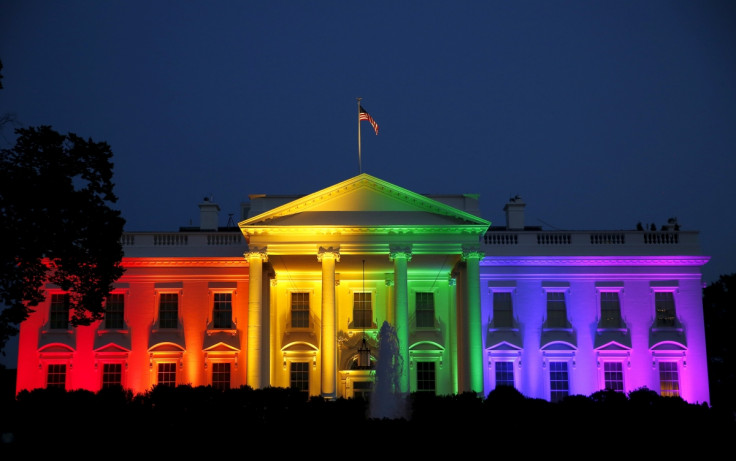 Drivers in Oregon may soon be able to identify as neither male nor female as the north-west state continues to lead the way in recognising transgender rights in the US.
On Wednesday (10 May) officials held the second of two public hearings in as many weeks to discuss the administrative changes necessary for producing licenses and identification cards that allow for F, M and X to signify the holder's gender.
The the new cards – expected to be introduced by the end of July – will be met with joy by Jamie Shupe, a non-binary Oregonian who is believed to be the first person in the US to be legally recognised as non-gendered.
The Army veteran had their non-binary status recognised by a Multnomah County Circuit Court Judge in June last year.
Shupe told Reuters: "I'll display my X with pride to anyone. This ID will do just that: celebrate and recognize my uniqueness instead of ostracizing me for it."
State legislature does not need to be changed for the cards to be updated, only administrative rules need to be amended. Meanwhie, Oregon is making strides towards transgender equality on a number of other fronts.
Wednesday's hearing coincided with the State Senate's third reading of a bill to protect the privacy of transgender people who wish to update the name and gender on their birth certificates. It passed by 23-6.
Judges in Polk and Benton counties have also allowed for residents to legally change their gender as neither male nor female since Shupe's victory.
The developments in Oregon contrast heavily with legislative attitudes towards transgender rights in other US states. In March, North Carolina prohibited local authorities from allowing transgender people to use toilets that reflect their gender identity.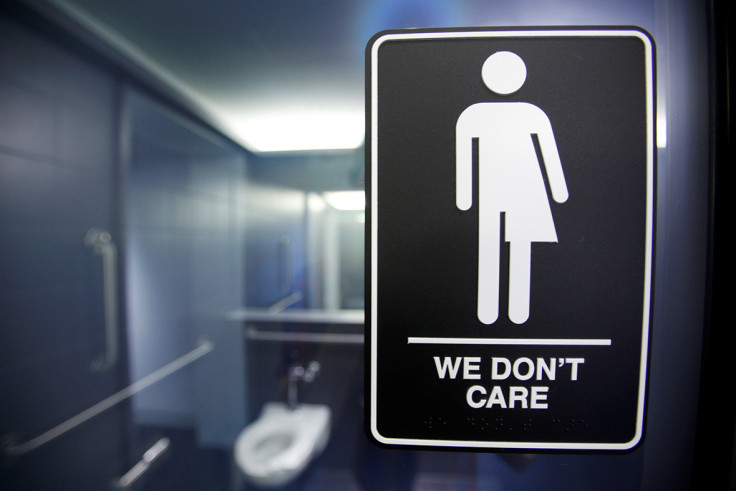 The issue of non-binary gender is equally controversial across America. In 2014, over 64,000 people petitioned the White House to legally recognise a third gender – without success.
"We have a system in much of this nation that is forcing intersex, transgender and nonbinary people to make a choice between male or female, when it doesn't fit them or accurately describe them," Shupe told Oregon Live.
"In the case of people like me, it's like making a mixed-race kid identify as white, and pretend to be white and have the doctors trying to make them white."