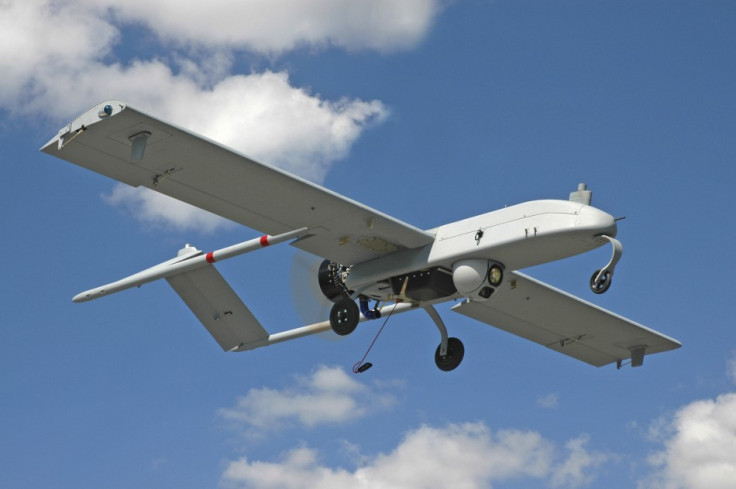 A United Nations official has sought a probe into civilian casualties caused by the growing number of US drone attacks in countries like Pakistan, Afghanistan, Yemen, Somalia and Iraq.
A UN investigator has submitted a 28-page report to the UN Human Rights Council urging Washington to provide an explanation for the attacks that have taken place over the years.
According to Christof Heyns, special rapporteur on extrajudicial, summary or arbitrary executions, the US needs to clarify the basis on which they have carried out the attacks else it may be against international law.
"Disclosure of these killings is critical to ensure accountability, justice and reparation for victims or their families. The (US) government should clarify the procedures in place to ensure that any targeted killing complies with international humanitarian law and human rights and indicate the measures or strategies applied to prevent casualties, as well as the measures in place to provide prompt, thorough, effective and independent public investigation of alleged violations," said Heyns' report.
The number of drone attacks has been growing after the Obama administration took over. The administration has been defending the attacks as an effective way to tackle militants in the region, but the countries where these attacks take place have been accusing the US of killing civilians also.
In 2010, at least 950 people died in Pakistan in drone attacks, says Heyns' report citing Pakistan Human Rights Commission figures.
Out of all the drone attacks from 2004 to 2010, 20 percent of the victims were civilians, says the report. Close to 300 such drone attacks have taken place in Pakistan alone since June 2004.
The UN official has urged Washington to disclose steps taken in capturing militants rather than killing them, in accordance with international law.
Pakistan has been angered with the US because of a series of drone attacks on its Afghan-border. Islamabad maintains that the attacks are both illegal and counter-productive.
"Thousands of innocent people, including women and children, have been murdered in these indiscriminate attacks," Pakistani Ambassador Zamir Akram was quoted by Reuters as saying during the opening session of the UN Human Rights body.
Reports on recent drone attacks.
US Drone Attack Targeted Top al-Qaida Leader
US Drone Strike Kills 15 Suspected Militants in Pakistan
US Drone Kills 10 Suspected Militants in Pakistan