Drugs boss who trafficked millions in cocaine and heroin ordered to pay back just one pound
Dean McCaffrey and his brother Colin McCaffrey were jailed last year for their crimes.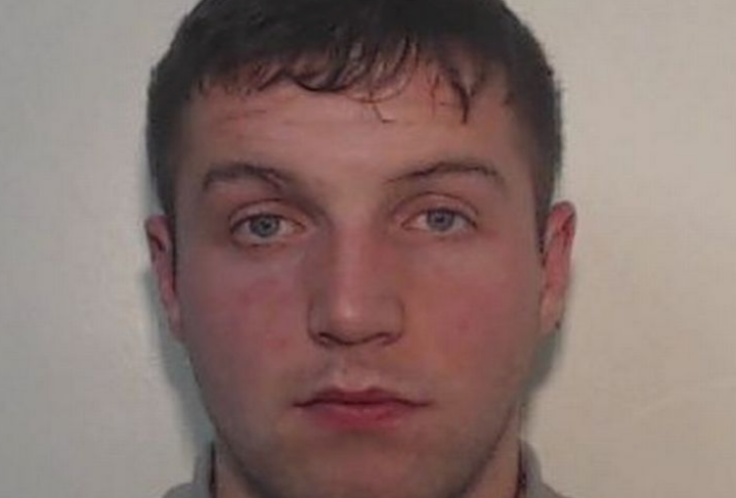 Despite being in charge of a multi-million pound drug trafficking ring which saw the distribution of heroin and cocaine to the north of England, a drugs boss has been ordered to pay back just £1.
Dean McCaffrey, 32, from Warrington, and his brother Colin McCaffrey, 31, from Wythenshawe, were jailed in 2016 for 22 years for their crimes which saw them run crack cocaine labs and service a sophisticated supply line of drugs.
The brothers had planned the operation from behind bars where they were serving time for a £1.6m jewellery heist.
Their modus operandi was to use secret compartments in cars to deliver drugs from Manchester to the north east and they worked with Shaun Morfitt, from Hartlepool, who was also jailed. Police seized £4.5m worth of drugs but their trial was told they had supplied much more, including up to 62kg of cocaine.
But their case returned to at Manchester Crown Court as prosecutors used the Proceeds of Crime Act (POCA) to claw back some of the cash that had been earned.
However, because Dean McCaffrey had no assets in his name, he was ordered to pay back a nominal penalty of £1, or else face an extra day in prison.
The hearing also ordered Colin McCaffrey to pay the £673.37 found in his bank account, or face an extra two weeks in prison, the Manchester Evening News reported.