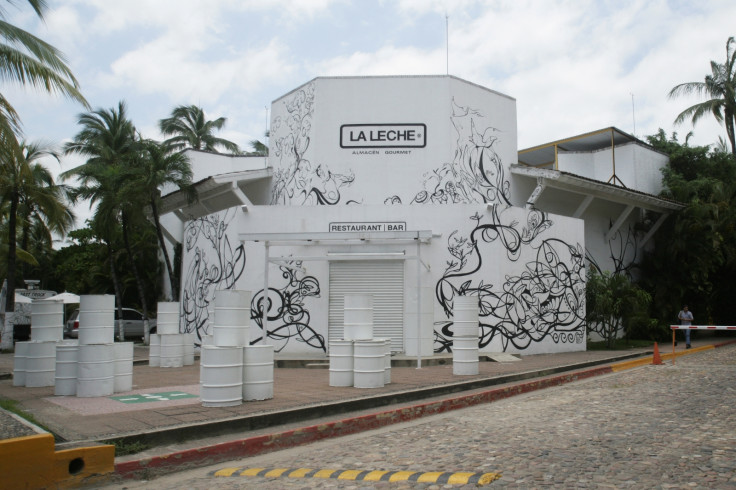 The son of imprisoned Mexican drugs cartel boss Joaquin 'El Chapo' Guzman may be among a group abducted by gunmen at a restaurant in the beach resort of Puerto Vallarta, authorities have revealed.
Prosecutors initially said a group of 10-12 men were abducted from the upscale restaurant on Tuesday (16 August), however they later revised their statement to say that six men had been abducted by an armed gang.
Jalisco Attorney General Eduardo Almaguer told local radio that "it is presumed", though not yet certain, that Ivan Archivaldo Guzman, the son of the notorious cartel boss, was amongst the kidnapped, AP reported.
However he cautioned that it was not certain that Ivan Archivaldo was among the kidnapped, adding that fake identity cards were found at the scene.
Ivan Archivaldo is believed to have taken control of parts of his father's business after his arrest in January.
Puerto Vallarta, in the state of Jalisco, is one of Mexico's most popular tourist destinations. The state is home of the Jalisco New Generation cartel, which in recent years has become one of the country's most powerful.
The boss of the Sinaloa Cartel, 'El Chapo' Guzman, was one of the world's most powerful criminals and one of Mexico's wealthiest men. He was re-arrested in January, after staging an audacious escape from a maximum security Mexican prison six months earlier.
His lawyers are attempting to block his extradition to the US to face trial.