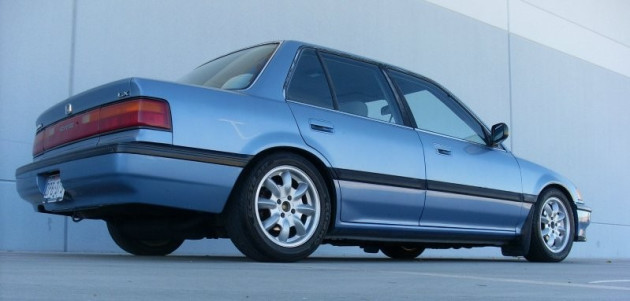 A pilot in Dubai ran over a woman who laughed at his blue Sedan following an argument, a court has head.
The pair have not been named in court, but the pilot denies endangering life during the incident in a busy car park.
It was alleged the 23-year-old drove into the Pakistani student and her sister at around 40mph, after narrowly avoiding hitting them as they crossed the car park in Mirdiff City.
He claimed the woman threw herself at his car in the incident last year.
The victim said the car was forced to brake hard to avoid hitting them at a crossing.
The 21-year-old victim said: "I was talking to my sister and asking her why the driver had not let us cross and pointed at the car while talking," reported The National.
She claims the pair had turned away from the vehicle and walked off, when they heard screeching tyres as the Emrati pilot charged his car at them.
The victim suffered arm and leg injuries when the car slammed into her, before fleeing the scene at high speed. But the victim's sister was able to note down its registration plate, which she passed on to police.
In court, the pilot claimed the women were pointing at him and laughing, but he ignored them and carried on driving around in search of a parking space.
He said: "When I made a u-turn I saw the women again and the woman stood in my way so I swerved in order not to hit her - but she threw herself at my car." The pilot said he was driving at under 10mph when the crash happened.
The case continues.