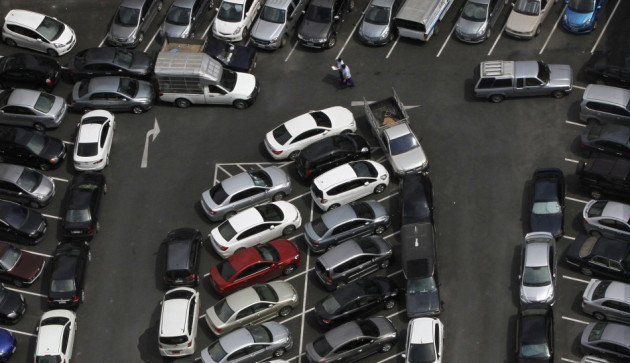 Leaving a car's engine running in Dubai can cost one dear, attracting a penalty of up to Dh300 (£52).
In a drive to reduce the number of car thefts, the government is enforcing a law that makes it illegal to leave the engine running.
Many shoppers leave the engine on for the airconditioning in their vehicles to run to battle scorching temperatures. This practice is now sought to be curbed through tough action.
During the busy Eid shopping, cars with engines running have become easy targets.
The decision was long overdue as there has been a spike in car thefts. Previous police warnings had fallen on deaf ears.
"Switch your car engine off when you leave it and do not leave it running. The law, which is not new, clearly says that leaving the engine running is a violation, and for those who asked about the fine, it is Dh300," a Dubai Police spokesperson told Gulf News.
The police are also warning against leaving young children alone in vehicles when going for shopping as they could suffocate to death. A five-year-old girl died inside a car after her grandmother left the child unaccompanied for a couple of hours. Several other such incidents have been reported across the city.