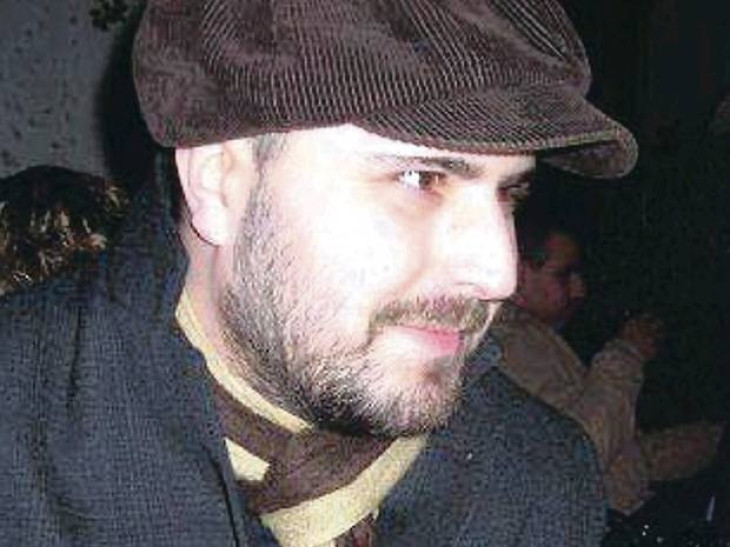 Italian chef Saverio Bellante has admitted murdering and eating the lungs of Dublin landlord Thomas O'Gorman.
Bellante, 36, from Palermo in Sicily, had pleaded not guilty to killing freelance journalist O'Gorman at an earlier hearing at Dublin's central criminal court. But he has since admitted to stabbing the 39-year-old at his Castleknock home before eating what he thought was the man's heart but turned out to be his lungs between 11-12 January 2014.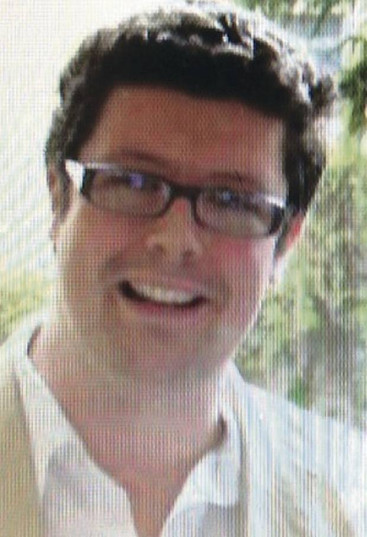 The pair, who met through Focolare – a Christian group whose aim is to build "a united world" – had been playing a game of chess before the Italian launched into the frenzied attack.
Bellante told the trial that O'Gorman became enraged after the defendant moved his king in a "stupid and perverse" move. A phone call to a mutual friend was read to the court, in which Sevario said: "I am here with Tom. We are in trouble. We are fighting about something, if you can call back as soon as possible to help out."
A post-mortem later found a hole measuring 10x10cm had been cut into his chest leaving his insides exposed. O'Gorman was found to have sustained a large hole in his head and chest as well as smaller stab wounds. There was also extensive damage caused to his skull.
A lobe from the lung was found on a dish in the kitchen and small amounts in the bin. Some brain tissue was also found on the couch.
Jurors heard how part of the victim's right lung had been removed and carried into the kitchen by Bellante. They were also told how the Italian suffered from a history of mental illness and two days previous to the attack, his anti-psychotic medication was stopped. In the early 2000s, he was diagnosed with a religious hysterical delirium, which involves delusions that he was possibly Jesus Christ.
During his interview with officers, Bellante said: "I just did what I believed I had to do... It is normally wrong to kill a man." He said it was the only "way to finish him". The trial is expected to end on 31 July.