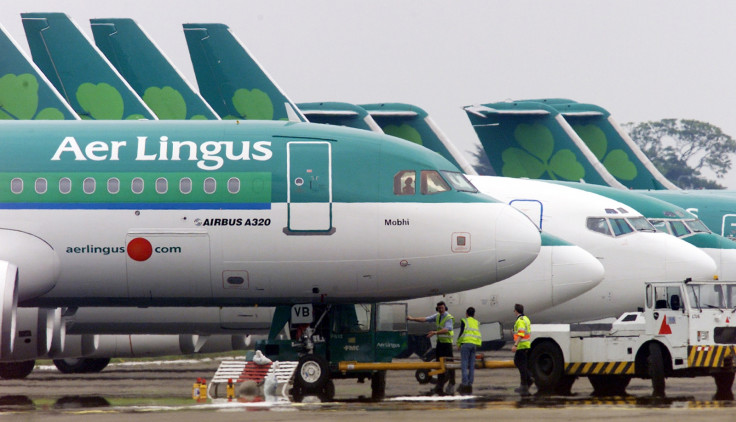 A plane flying from Dublin to Edinburgh was grounded following information that passengers on board were armed with knives.
The terror alert happened on 7 February, when a man on board the Aer Lingus flight EI 3258 passed a note to cabin crew saying there were people on board the plane carrying weapons, Irish Mirror reported.
It is believed the plane was delayed by an hour as a SWAT team entered the cabin, removing the man from the plane before it left the runway.
The incident is being investigated by the police, but it is not thought to be seen as a serious terrorist incident.
One shocked passenger, who was sitting in front of the man who allegedly passed the note up to cabin crew tweeted about the incident as he waited for his flight to depart.
He said: "So a Garda SWAT team just pulled a guy off our Aer Lingus flight from Dublin to Edinburgh. He was sat right behind me. Fun times."
It is not believed that the police found any knives on board the flight when they entered, and they have not made any further comments as to the nature of the arrest or why the man had passed the note up to the cabin crew.
They confirmed to the Irish Mirror that there had been a security incident on board the flight and that they were handling the matter, but refused to comment further on what happened.
Despite the initial shock of the incident, crew continued with the flight, following a delay of one hour while the incident was resolved.