Stockholm Skavsta Airport departures terminal evacuated after explosive powder found on luggage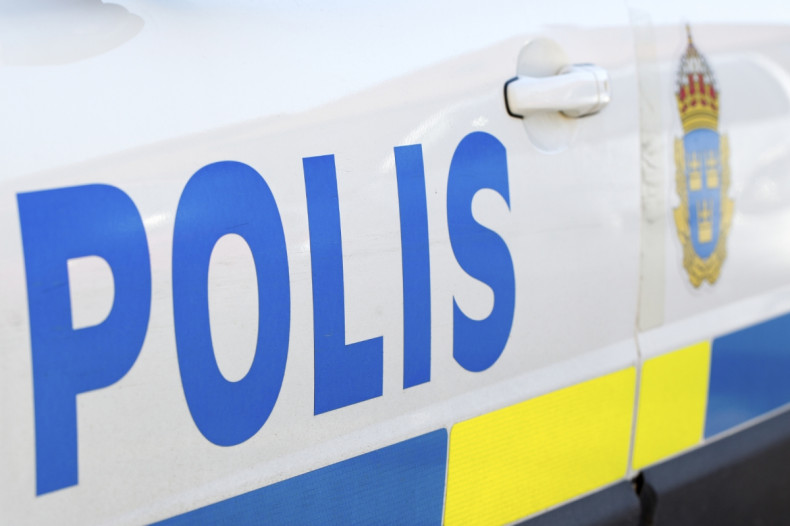 Parts of Stockholm Skavsta Airport were evacuated on 10 January after traces of an explosive powder were found on a passenger's luggage during security checks. "The baggage and departure halls were evacuated, which has affected departing flights but not arrivals," police duty officer Roland Lindkvist said, as quoted by AFP news agency.
A bomb squad is currently inspecting the bag at the airport, which is located about 60 miles from the Swedish capital. Linqvist added: "The bag in question belongs to an elderly lady and she is cooperating with us... She says she doesn't know how the powder got on her bag."
A note on the airport's website says the departures terminal is "closed due to possible indication of a suspicious object. Bomb squad is on site, and has started their work with the bag. The airport is awaiting clearance from the police to re-open the terminal and resume air traffic. Check-in is temporary [sic] closed and departures are delayed".
Stockholm Skavsta Airport is the fifth largest in the country and serves mainly budget and cargo carriers, handling around 2.5 million passengers a year.